NFR announces move from Las Vegas to Texas for 2020
This year's National Finals Rodeo will move from Las Vegas to Globe Life Field in Arlington, Texas.
Professional Rodeo Cowboy Association and Texas Rangers officials have called a news conference Wednesday morning at which they will announce the temporary relocation.
Globe Life Field, which has a retractable roof and seats 40,300 people, is the new home stadium of the Rangers MLB team. It debuted with a season-opening game July 24 against the Colorado Rockies.
The decision was confirmed by multiple sources who are not authorized to discuss the move.
More Topics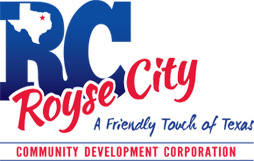 AD: Will more companies be re-shoring or near-shoring as a result of the global pandemic? Jensen: For certain, most companies are closely examining the options available to them to avoid future supply chain interruptions. Part of the challenge of making a decision on a future sourcing direction is that this story isn't over...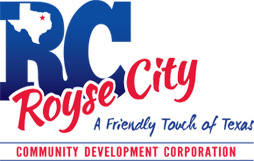 In times of economic struggle — such as the recession that abruptly arrived with the COVID-19 pandemic — analysts and advocates promote an array of options as effective tools for stimulating the economy. One of the most frequently suggested options is infrastructure spending. Proponents of infrastructure spending during dire economi...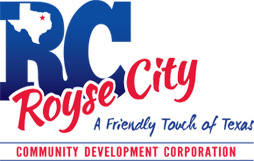 Rockwall and Hunt counties added more than 700 jobs between June and July, as the region continues to recover economically from the COVID-19 pandemic. But the local employment numbers are still well behind where they were one year ago, according to a report issued by the Texas Workforce Commission. Read full article.