Infrastructure Investment as an Economic Stimulus Tool
In times of economic struggle — such as the recession that abruptly arrived with the COVID-19 pandemic — analysts and advocates promote an array of options as effective tools for stimulating the economy. One of the most frequently suggested options is infrastructure spending. Proponents of infrastructure spending during dire economic times view it as a productive job creator and essential foundation for a long-term recovery and return to sustained prosperity.

Brian Raff, director of Communications and Public Affairs for the American Institute of Steel Construction (AISC), cites a 2015 study by the Duke Center on Globalization, Governance, and Competitiveness to demonstrate infrastructure investment's potential as an economic stimulus.According to the study, expanding federal funding in alignment with the U.S. Department of Transportation's request to improve conditions and performance of transportation infrastructure ($114.2 billion per year) would lead to more than 2.47 million jobs (58 percent more jobs than at current funding levels) and more than $404 billion in total economic impact.
More Topics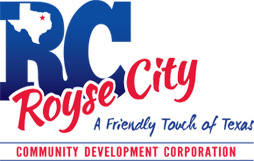 AD: Will more companies be re-shoring or near-shoring as a result of the global pandemic? Jensen: For certain, most companies are closely examining the options available to them to avoid future supply chain interruptions. Part of the challenge of making a decision on a future sourcing direction is that this story isn't over...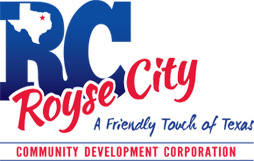 Rockwall and Hunt counties added more than 700 jobs between June and July, as the region continues to recover economically from the COVID-19 pandemic. But the local employment numbers are still well behind where they were one year ago, according to a report issued by the Texas Workforce Commission. Read full article.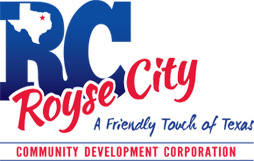 Effective hiring and retention practices are key to effective leadership. The reality is that managers that hire well and that are able to keep talented employees produce better results. Replacing employees is time-consuming, expensive, and disruptive. Plus, when an employee leaves, it can impact the entire team and cause a rippl...