First Person: Effects of the Global Pandemic on Company Supply Chains
AD: Will more companies be re-shoring or near-shoring as a result of the global pandemic?

Jensen: For certain, most companies are closely examining the options available to them to avoid future supply chain interruptions. Part of the challenge of making a decision on a future sourcing direction is that this story isn't over. As the pandemic progresses, every week, sometimes every day, brings new information to light regarding risks associated with both the supply available for companies to transact business, as well as the fluctuations in the demand associated with their specific product offerings. It is very safe to say that at present, just about every company is examining their options, but the jury is still out on what strategies they will pursue.
More Topics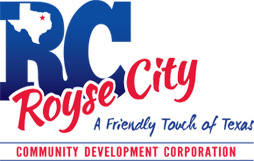 In times of economic struggle — such as the recession that abruptly arrived with the COVID-19 pandemic — analysts and advocates promote an array of options as effective tools for stimulating the economy. One of the most frequently suggested options is infrastructure spending. Proponents of infrastructure spending during dire economi...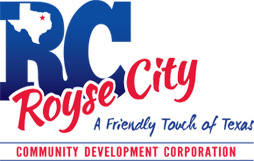 Rockwall and Hunt counties added more than 700 jobs between June and July, as the region continues to recover economically from the COVID-19 pandemic. But the local employment numbers are still well behind where they were one year ago, according to a report issued by the Texas Workforce Commission. Read full article.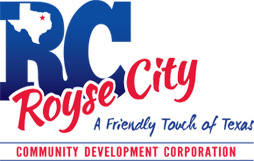 Effective hiring and retention practices are key to effective leadership. The reality is that managers that hire well and that are able to keep talented employees produce better results. Replacing employees is time-consuming, expensive, and disruptive. Plus, when an employee leaves, it can impact the entire team and cause a rippl...