Royse City Healthcare
Promoting good health is a high priority in Royse County. The healthcare providers are readily available to meet the needs of the swiftly growing Dallas Metroplex. Royse City healthcare providers boast a variety of services from newborn care to nursing care-and everything in between. Family physicians specialize in a full range of services, including infections and struggles with chronic disease. Healthcare providers also offer options for patients with fast-pace lifestyles, such as Walmart Care Clinic. Wellness checks, lab tests and immunizations are just a few of the many services you can find easily.
Healthcare services extend to the exceptional home health services based in Royse City. Texas Prime Healthcare proudly serves individuals and families from within and around the community.  Well-trained healthcare professionals bring comfort to patients. The goals of Royse City Medical Lodge include supporting patients through short-term rehabilitation and long-term care, guiding them to regain enriching lives.
As part of the Dallas Metroplex, Royse City benefits from the added healthcare providers just minutes away. Top-ranked physicians specializing in areas from neurology to endocrinology and beyond are available. Metroplex healthcare offerings include more than 200 hospitals and surgery centers, including a mix of large nonprofit and for-profit systems and affiliates.
Healthcare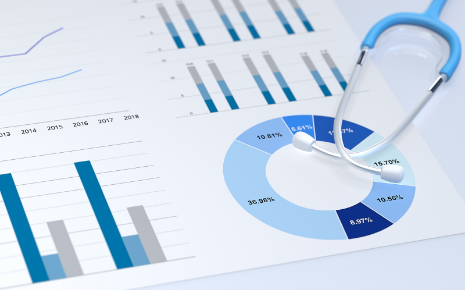 Texas Health Family Care
Royse City Medical Lodge
Royse City Urgent Care and Walk-In Clinic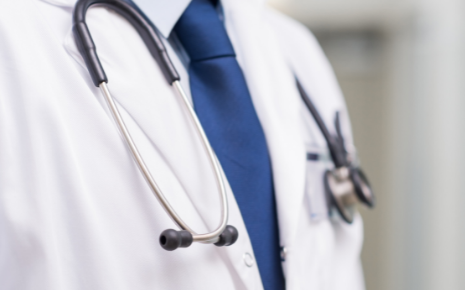 Walmart Care Clinic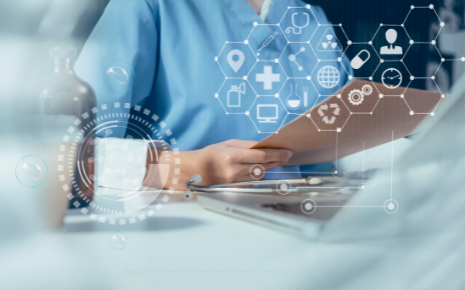 Baylor Scott & White Primary Care Associates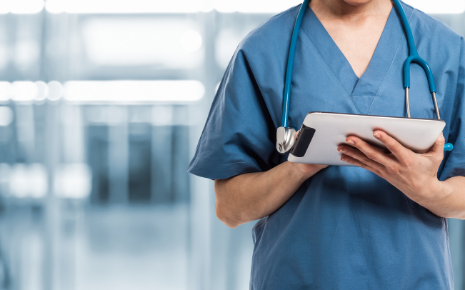 Arc Physical Therapy & Wellness Center
Baylor Scott & White Institution For Rehabilitation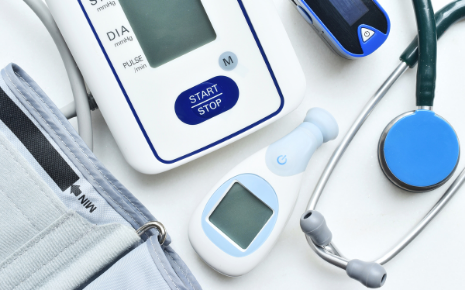 Texas Prime Healthcare Inc.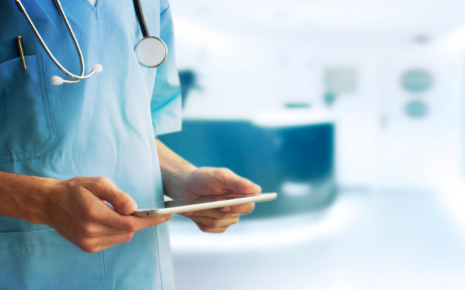 Dallas Medical Center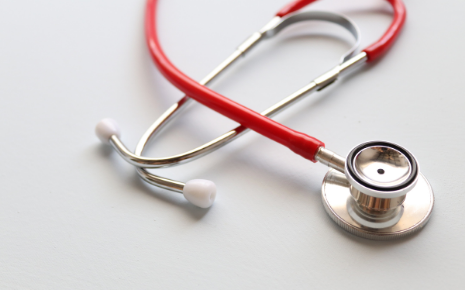 Methodist Dallas Medical Center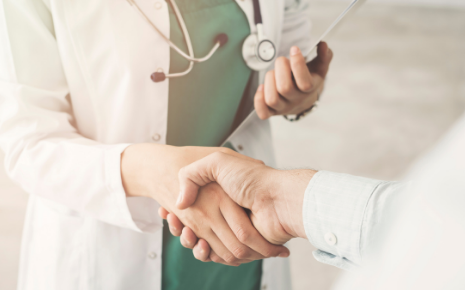 Dallas VA Medical Center
Texas Health Dallas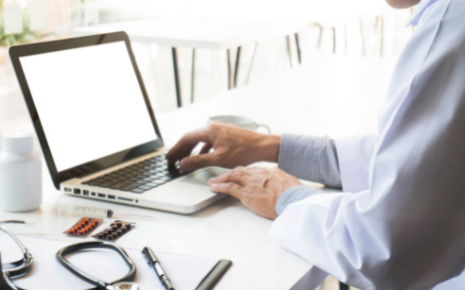 Tenet Health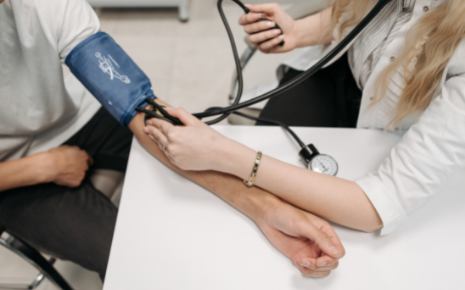 Parkland Hospital
Steward Health Care