Royse City Education
The Royse City Independent School District is highly regarded. Students having higher math and reading proficiency levels than the state average and regularly perform above their peers. In addition, the ISD has a graduation rate of 95 percent, compared to the state average of 90 percent.
Located a mere 30 miles outside of Dallas, Royse City Independent School District is part of a strong collaborating community of invested students, staff, and parents. The educational community continues to grow and encourage innovative educational experiences. The district is home to six elementary schools, two middle schools, and one high school. Resources provided by Royse City Independent School District are readily available for students and families. The district provides a variety of online resources, such as math and literacy apps and websites, to support continuous at-home learning. Individualized learning includes extended day programs and enrichment camps. Royse City Independent School District believes in the potential of every student.
The community of Royse City ISD recently approved a bond to make substantial improvements to multiple schools and programs to meet the needs of the growing population. The Royse City ISD Education Foundation enhances and enriches the academic programs through special grants and awards. Royse City Independent School District encompasses a robust belief that each student is capable and building relationships is key to educating each student.
Royse City Elementary Schools
Anita Scott Elementary
Davis Elementary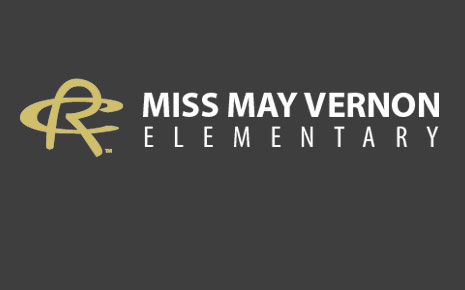 Miss May Vernon Elementary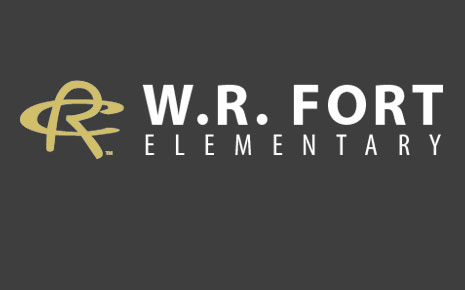 William R. Fort Elementary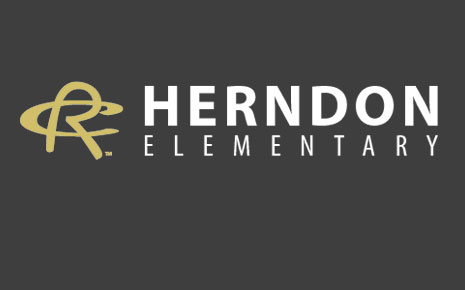 Harry Herndon Elementary
Ruth Cherry Elementary
Royse City Middle Schools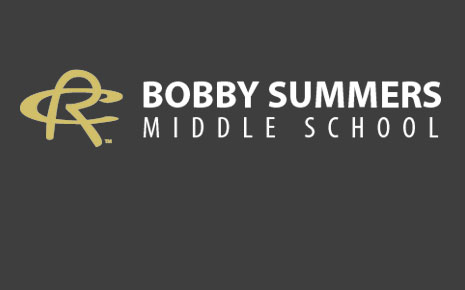 Bobby Summers Middle School
Ouida Baley Middle School
Royse City High Schools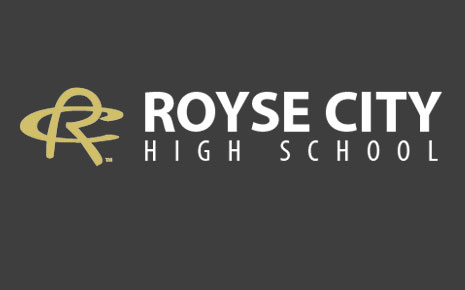 Royse City High School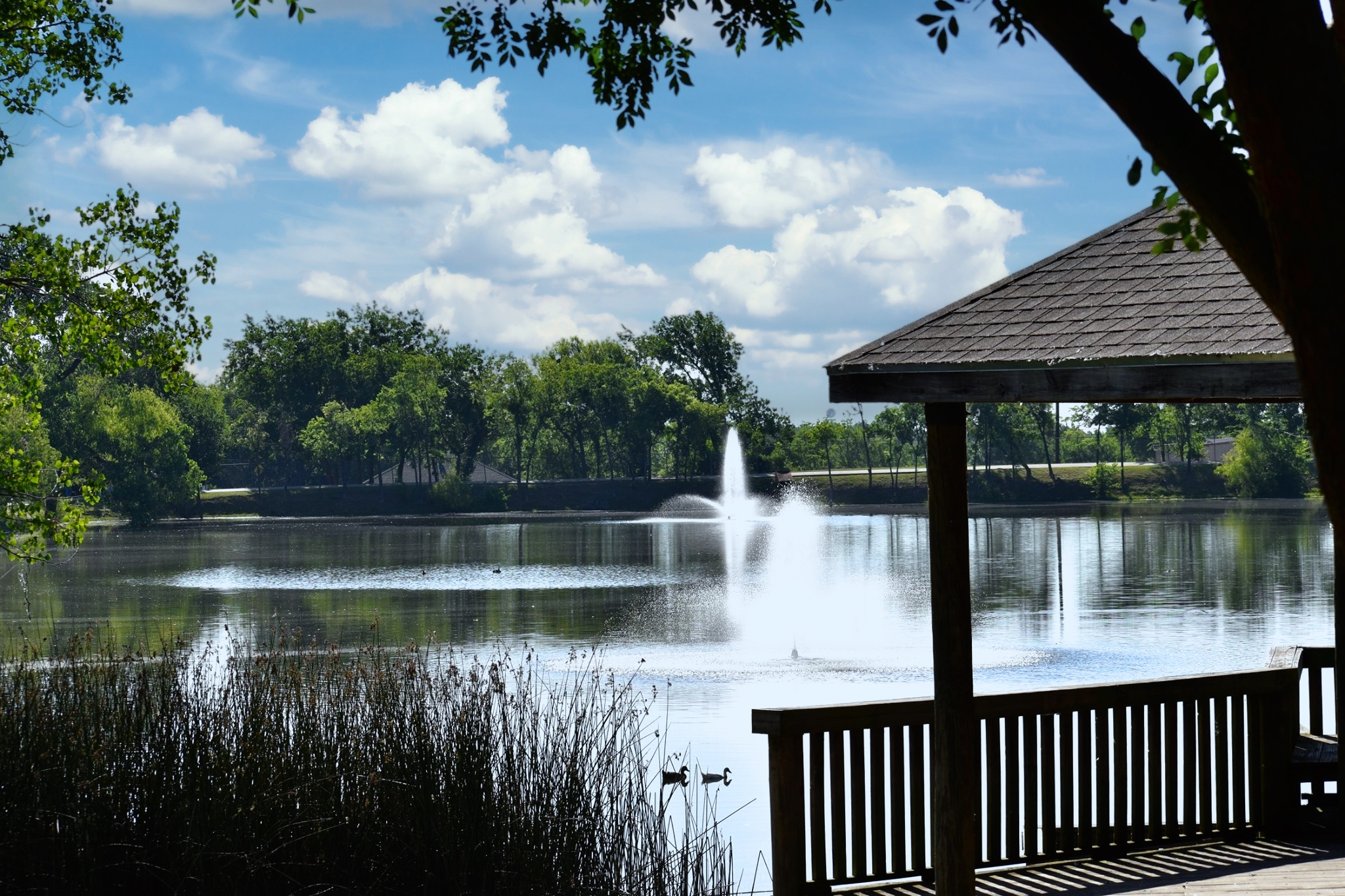 city lake park