Arts and Culture in Royse City
Royse City shines bright with small-town character and charm. As a flourishing city, maintaining the rich history and culture of Royse City is extremely important to its residents. Spend the afternoon educating yourself on the city's early settlers with a visit to the Zaner Robison Historical Museum. Take a stroll through the historical downtown area and participate in the vibrant nightlife, live music, patio seating where you can gather with friends, and enjoy the great food being served by local restaurants. Or, spend time at the local coffee shops or brewery after a day of shopping at the quaint boutiques on Main Street. And with unique restaurants, including Native Station Beer Garden Cafe and Smoke Sessions BBQ, you are bound to visit Royse City again for memorable experiences.
Art in Schools
The Royse City ISD Fine Arts program embraces the arts with an exceptional variety of programs, including art, dance, band, and theater. Named "Best Community for Music Education" by the National Association for Music Merchants, the program celebrates student participation and success in music education.
Arts and Culture in Royse City
Downtown area, vibrant nightlife, lots of activities, brewery, coffee shop, pocket park with live music, boutique shops - BBQ and Native Station are both coming to the downtown.
Additional Cultural Activities are Found in Neighboring Dallas
Keep the convenient amenities of Dallas in mind also. A night at the Dallas Chamber Symphony or one of the numerous art exhibits will enhance your appreciation. Other choices to excite the mind include spectacular theatrical performances, the Dallas Center for Photography, and art walks along Dragon Street.
Arts and Culture
RCHS Fine Arts
Zaner Robison Historical Museum
Royse City Old Jail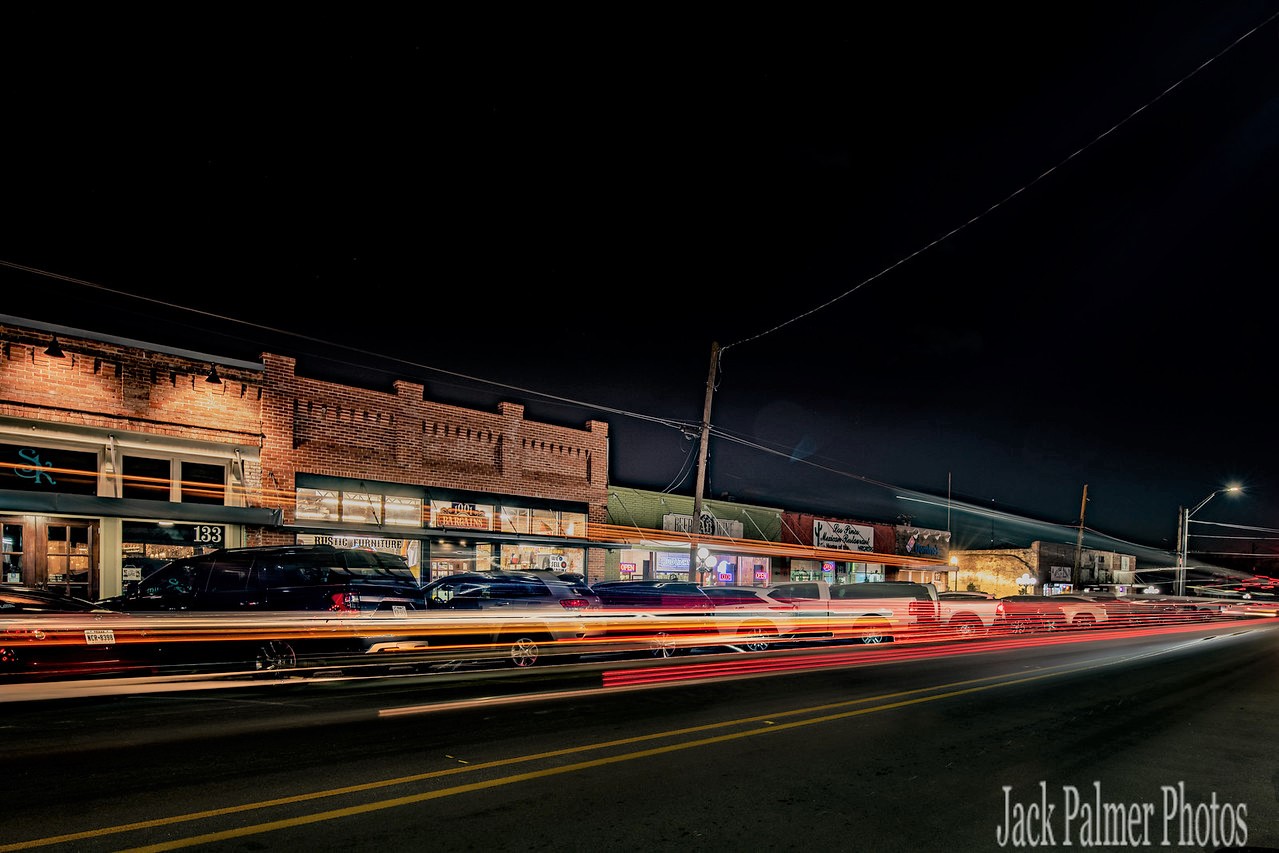 Main Street
Southern Junction Nightclub & Steakhouse
Music On Main Street
Sweetwater Grill
Dallas Arts & Culture
Native Station Beer Garden Cafe
Smoke Sessions Barbeque
Annual Main Street Car Show