Royse City Parks and Recreation
Royse City has an abundance of open spaces, beautiful parks, and outdoor facilities for its residents to enjoy. Whether it's to come together and celebrate a milestone or the end of the week, the parks are inviting and peaceful. The Parks and Recreation Department boasts more than 40 acres of developed parkland, playgrounds, catch and release ponds, and miles of trails for jogging and appreciating nature. For residents, young and old, who enjoy baseball, soccer, and softball, there are various practice fields conveniently located around the city to utilize.
The YMCA of Metropolitan Dallas has recently partnered with Royse City to provide bountiful recreation options for all ages.  Youth and adult programs include baseball, kickball, swimming lessons, Active Older Adults fellowship, and personal training. New for the summer of  2022, YMCA has also partnered with the Royse City Independent School District to provide YMCA Day Camp at W.R. Fort Elementary for ages 5-12. 
Within Rockwall County, there are additional opportunities to enjoy nature. Water lovers will enjoy sailing, cruising, and jet skiing on the lake. Additional golf courses are nearby as well.
 Additional recreational amenities include those in the neighboring city of Dallas. Numerous recreation centers with a focus on fitness and health, and Active Adult and Senior Programs can be found just outside of Royse City. For the thrill-seekers, visit Zero Gravity Thrill Amusement Park to experience the feeling of freefalling and simulated flying.
The City of Royse City aspires to provide safe and healthy spaces for all ages to benefit from and strives for a healthier quality of life for all of its residents.
Learn more about parks below and for additional information, visit the City website.
Parks and Recreation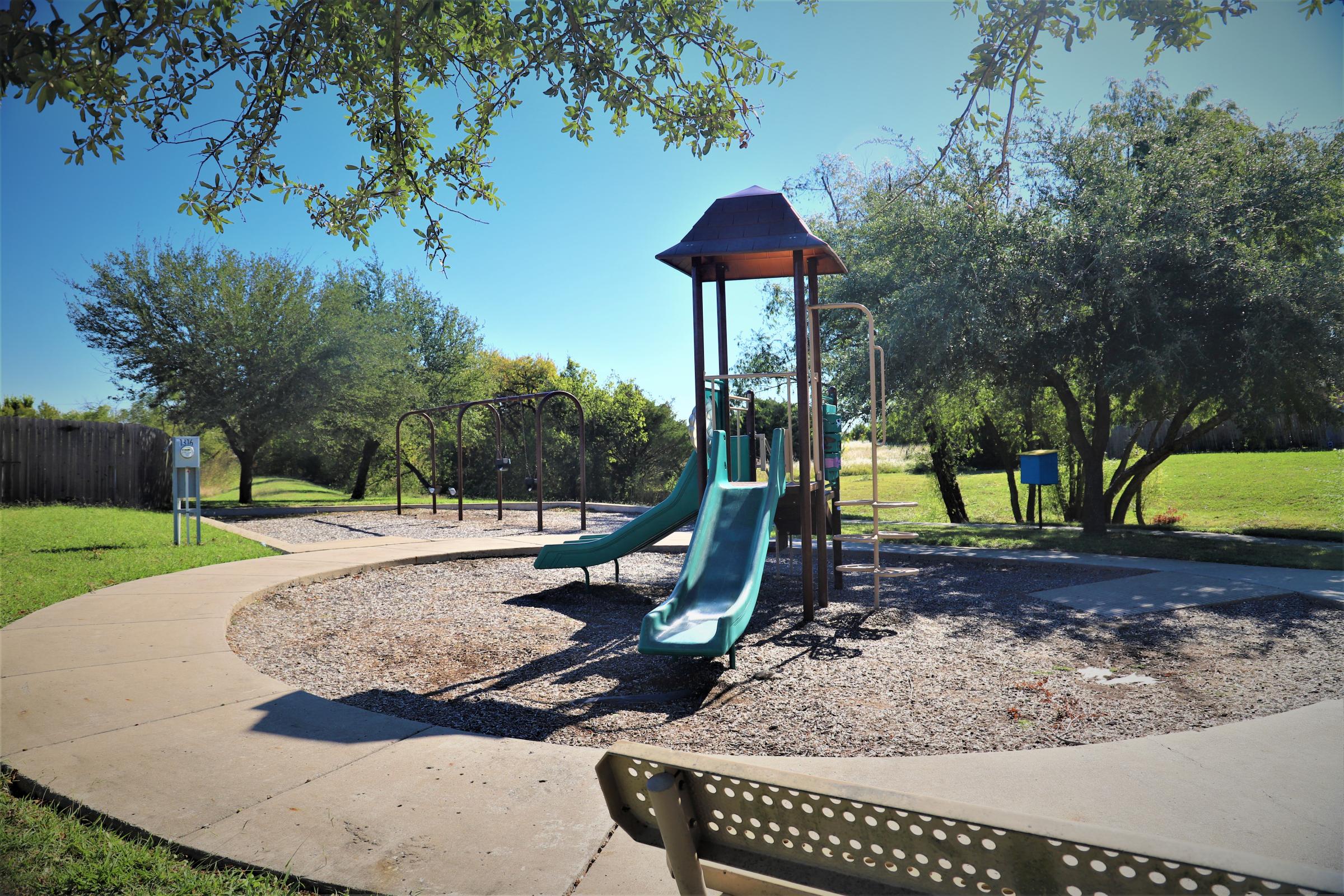 Briarstone Park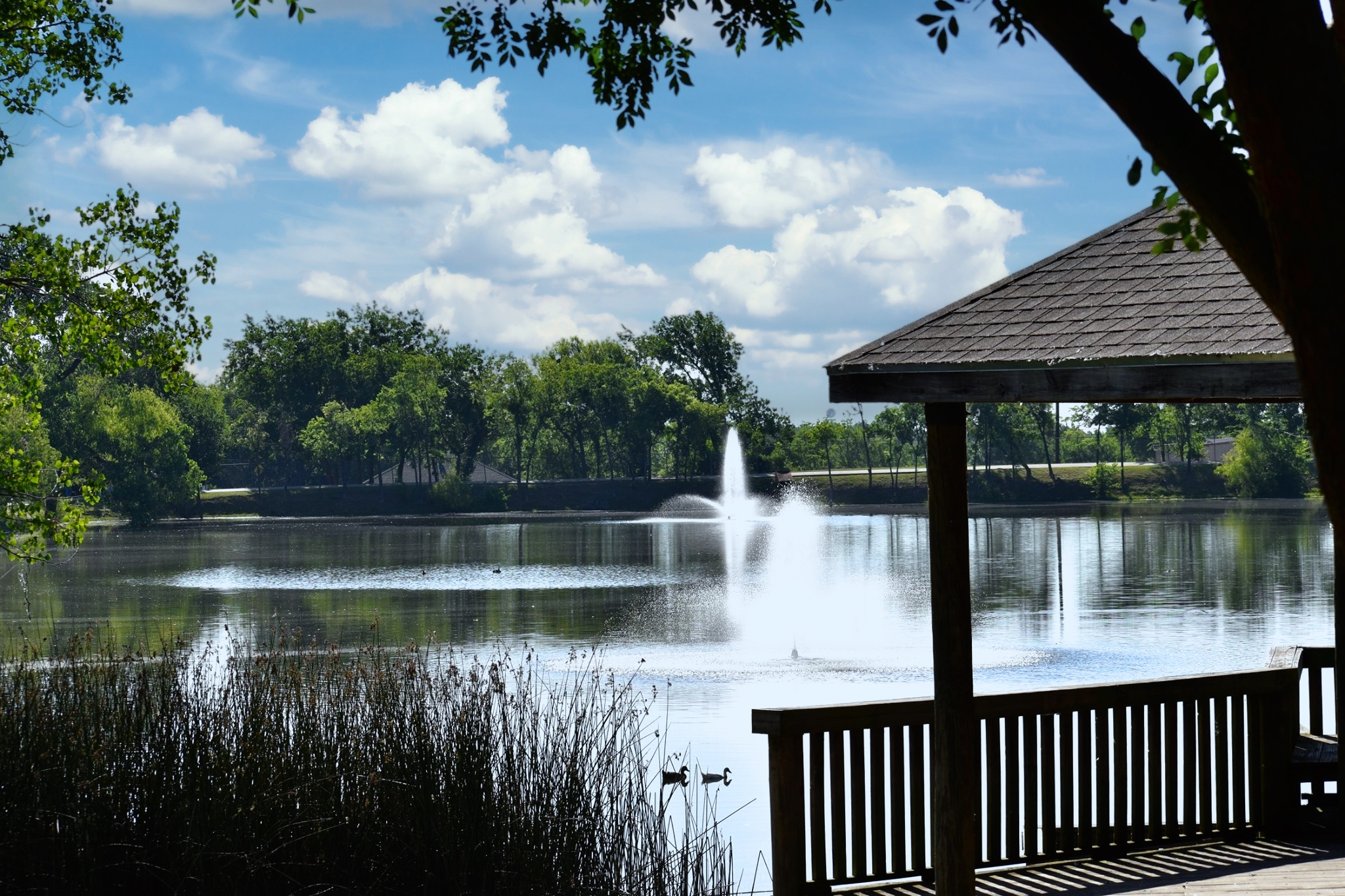 City Lake Park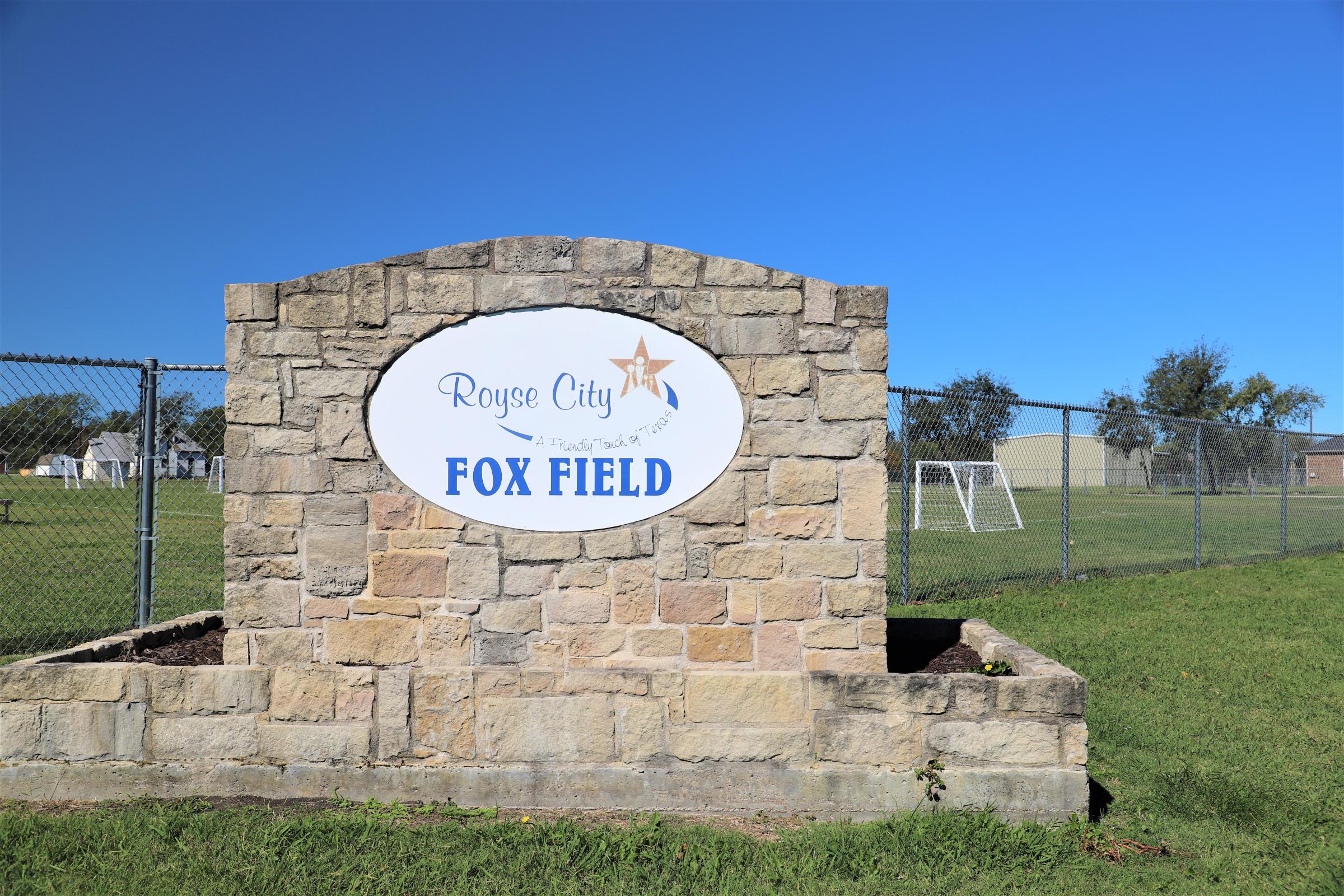 Fox Fields
Old Mill Park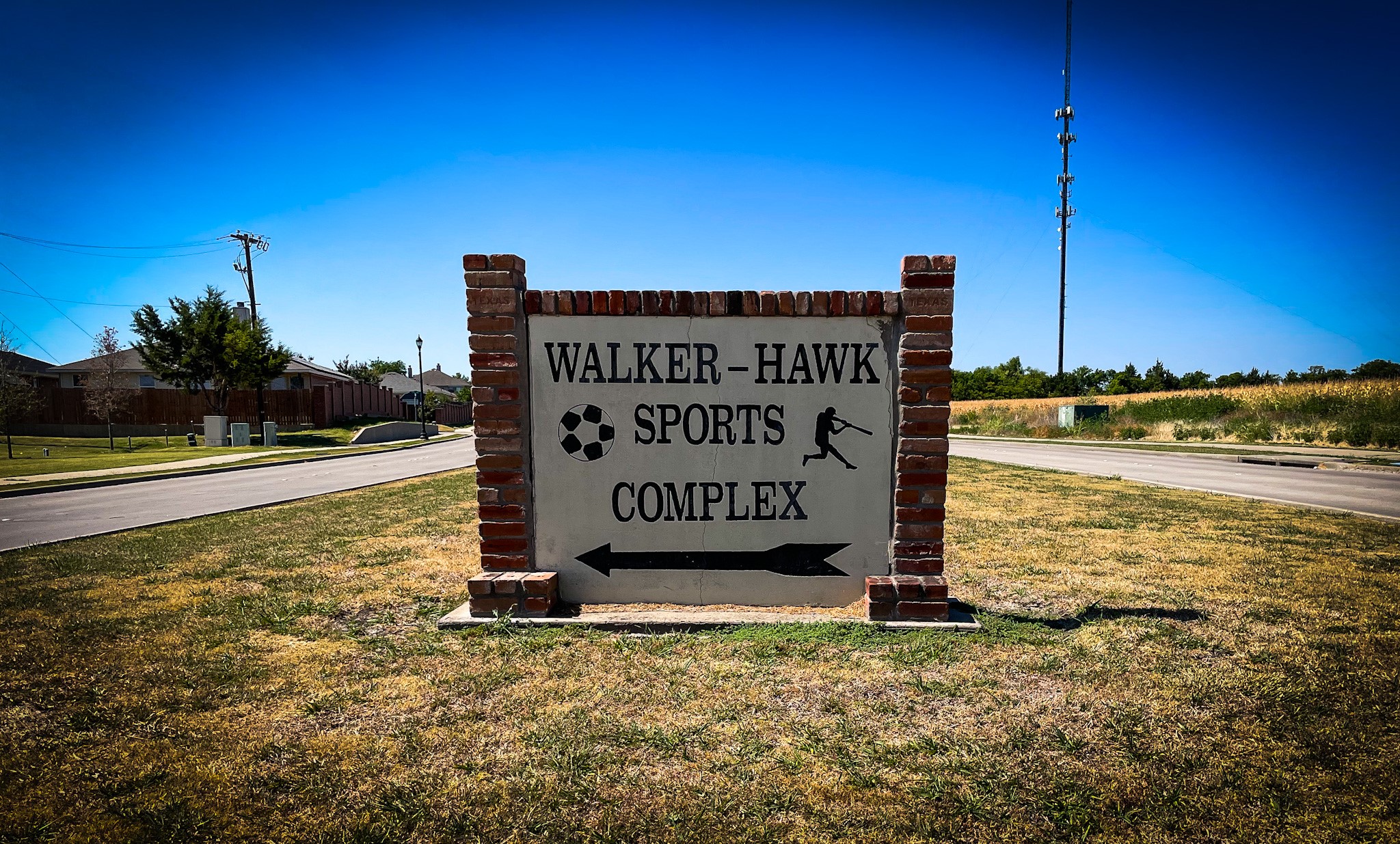 Walker Hawk Sports Complex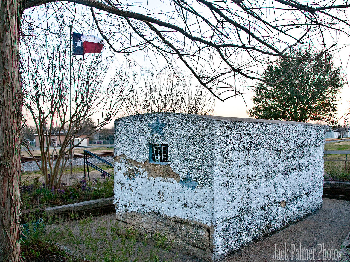 Old Jail Park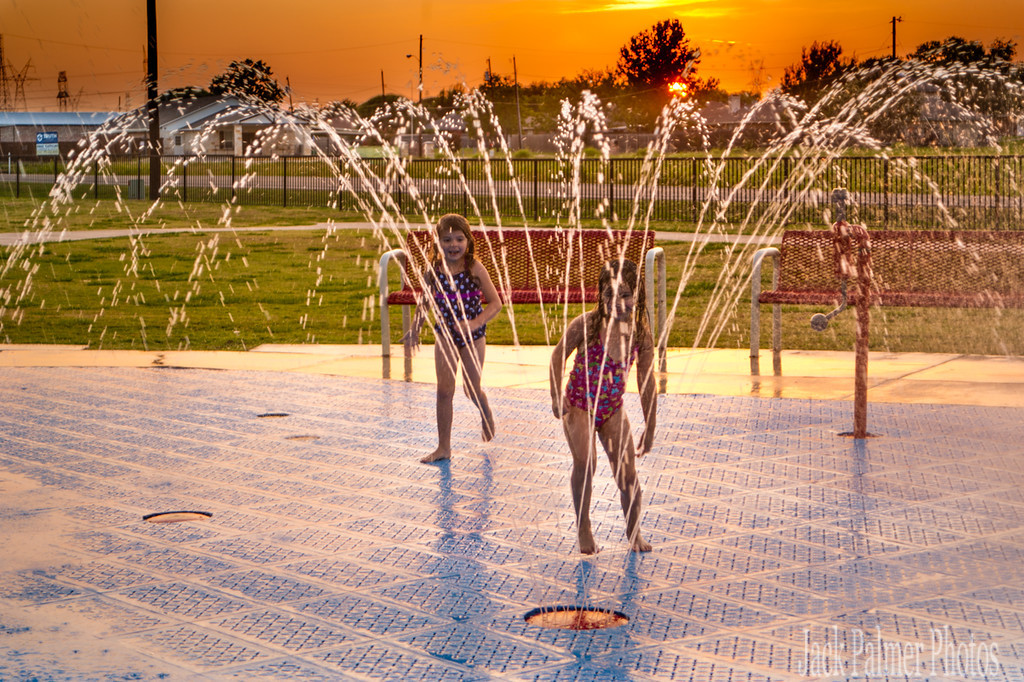 Walker-Hawk Splash Park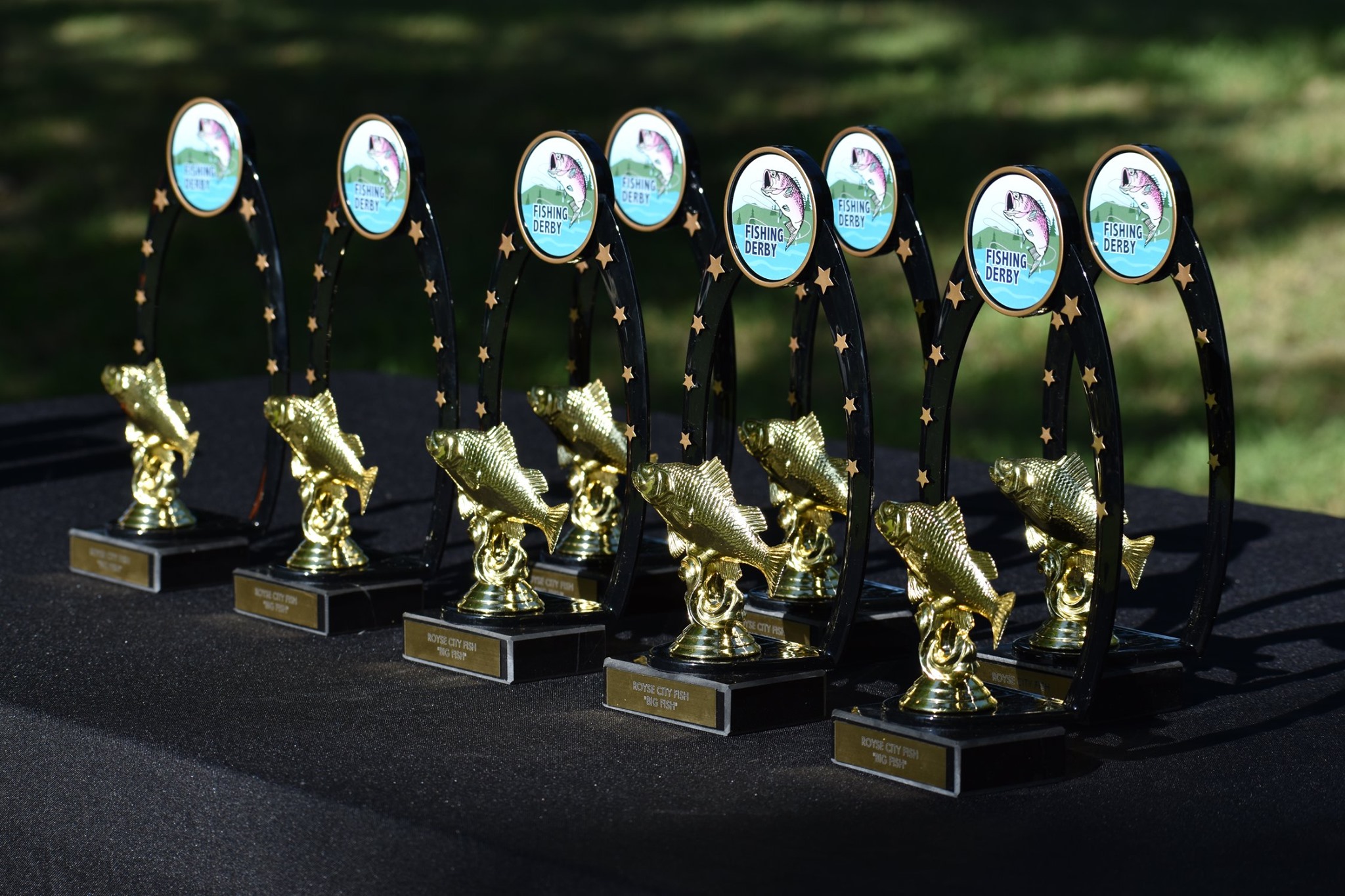 Park Events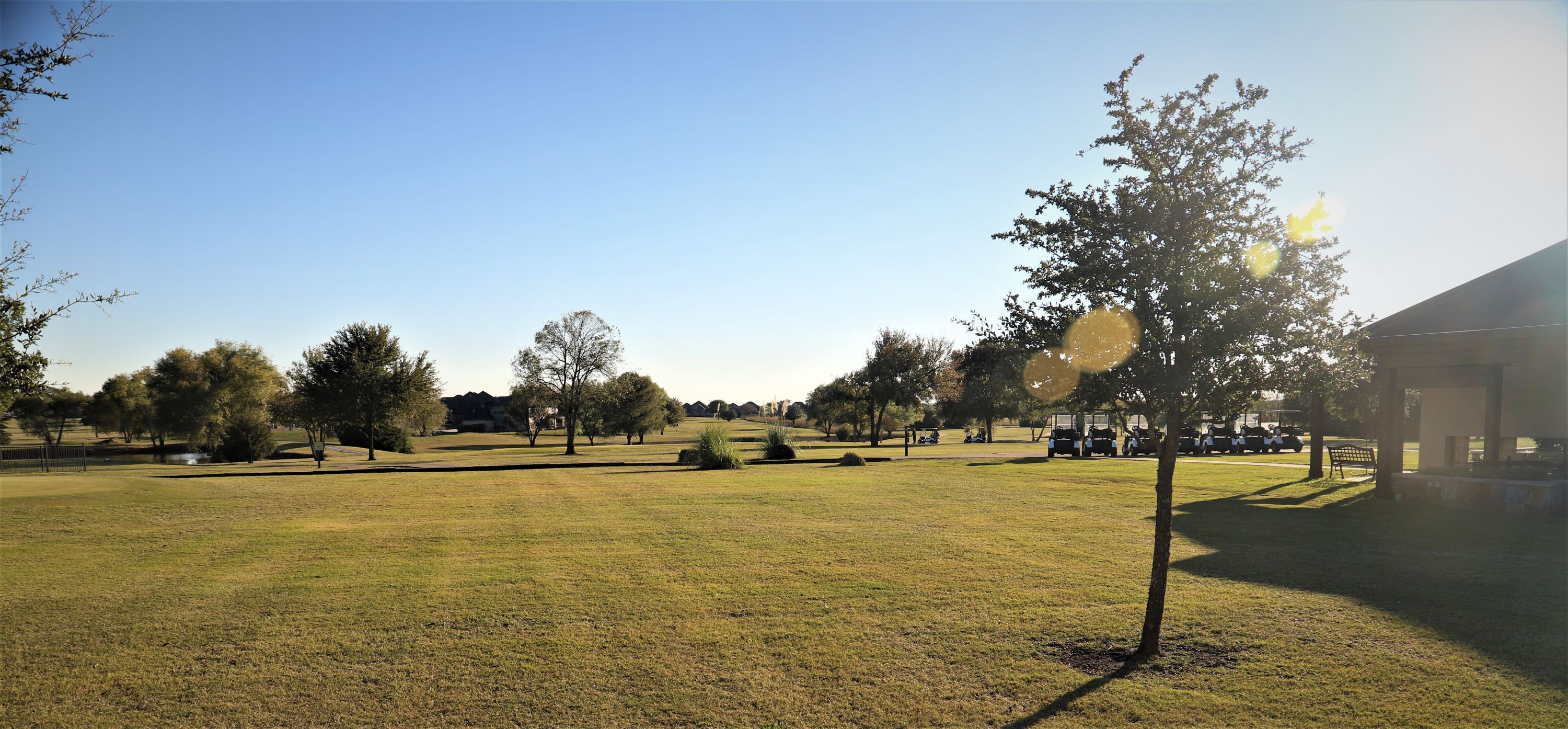 Stone River Golf Club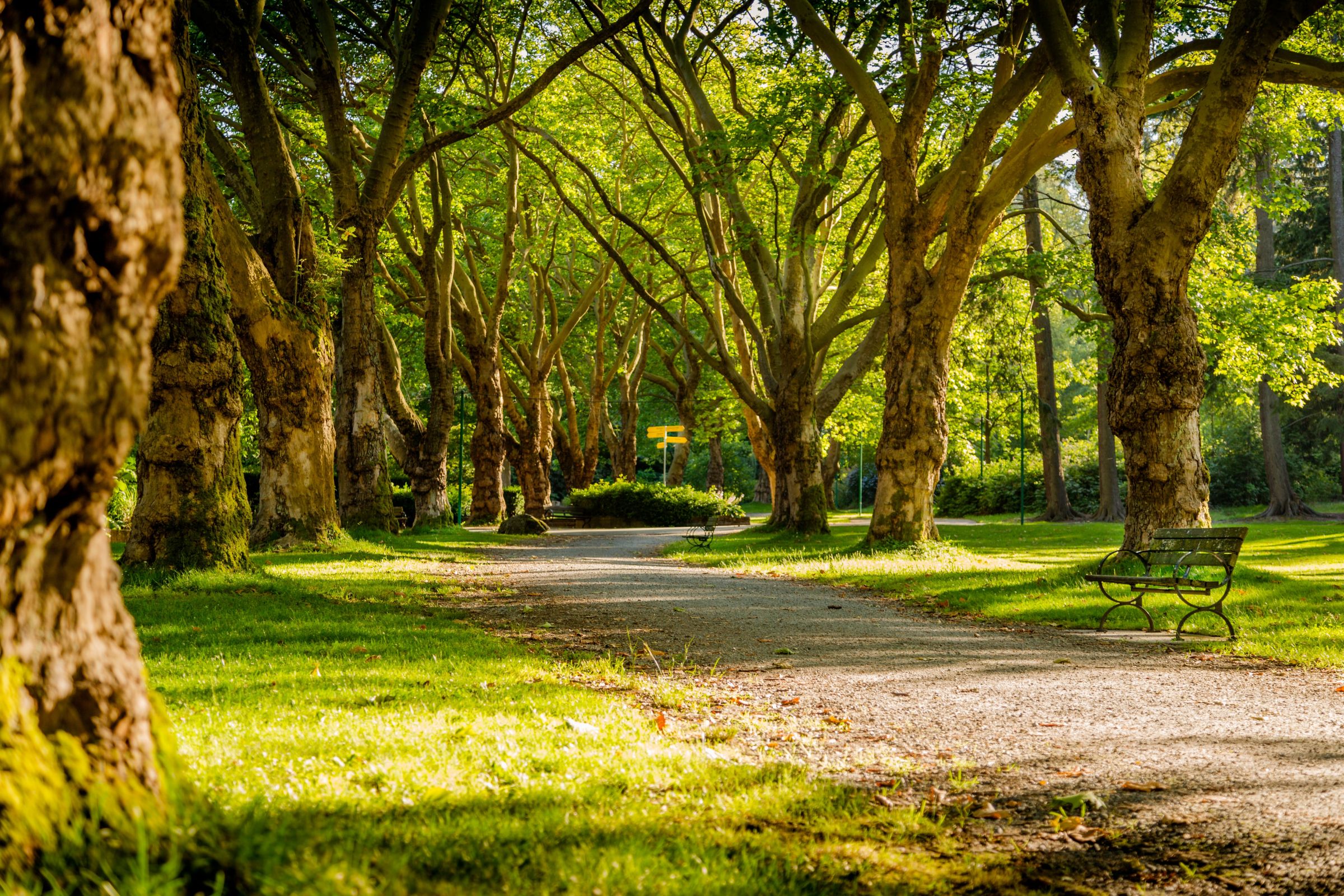 Dallas Park & Recreation