Royse City 2023 Business Expo Event: Powering Partnerships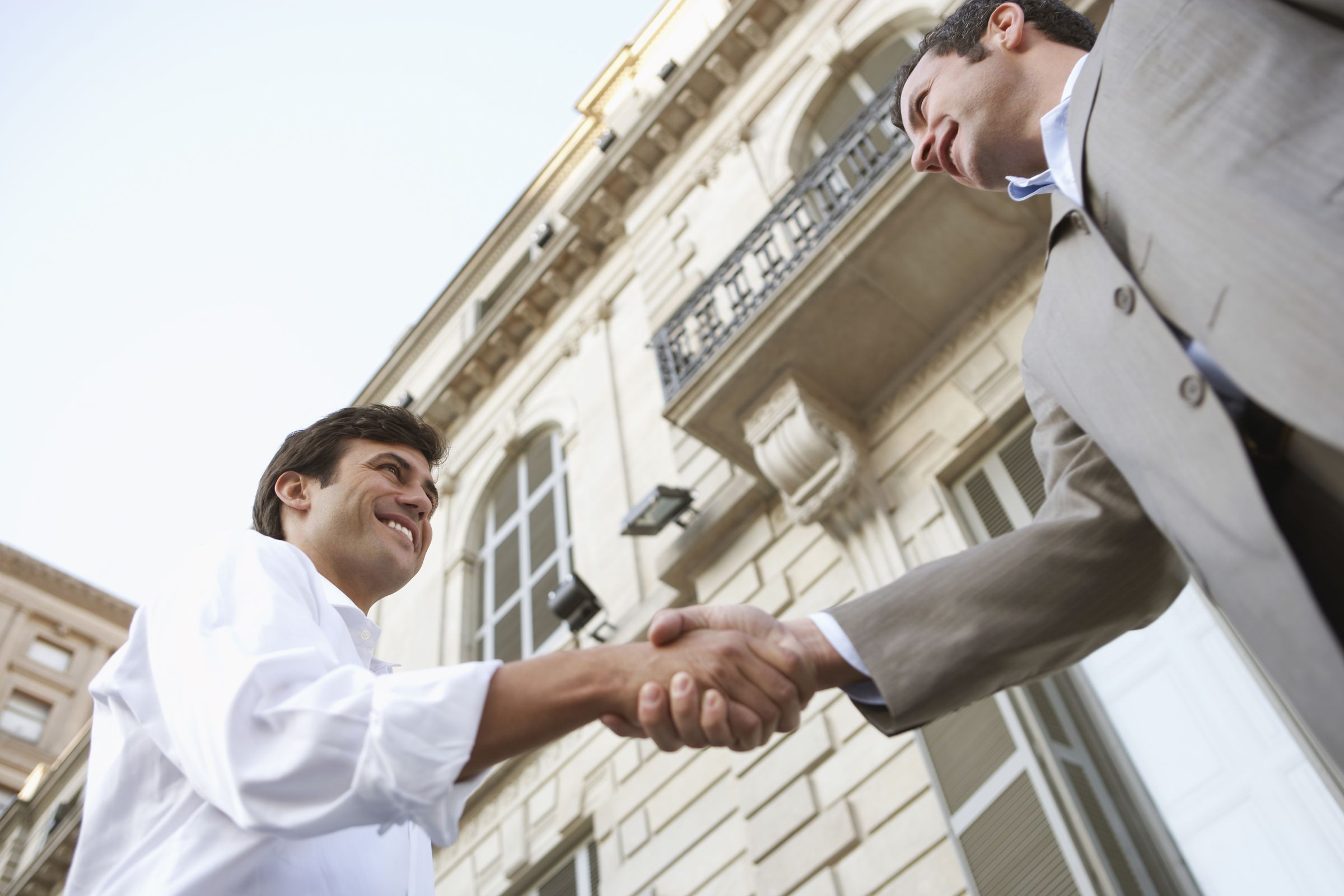 23 Oct 2023
News, Success Stories
On October 3rd, The Royse City Chamber of Commerce partnered with Royse City Community Development Corporation (CDC) to host the 2023 Business Expo, Community Resource, and Job Fair. Designed to support the local economy, the event featured a range of local businesses looking to fill positions and hire new employees.
Royse City is known for having a strong community network. From community-led education initiatives to active small business leaders, Royse City always takes a collective approach. As an extension of this community, Royse City CDC showcases existing resources to create more local connections and opportunities. Charles Houk, Director at Royse City CDC, states, "The event's purpose was to serve as a catalyst in the areas we serve by decreasing unemployment and creating a positive, domino effect on our local economy. We believe in the power of community and local partnerships."
Royse City's Local Events Create Community Connections
In the age of digital job applications, the hiring process has become more difficult for companies and job seekers. More specifically, the digital hiring or job-seeking process is often longer and more impersonal. By attending job fairs and community events, companies can keep their hiring process timely and community-oriented. At the 2023 Business Expo, Community Resource, and Job Fair, companies could conduct interviews on the spot. Houk states, "Attendees were advised to hand out resumes and have in-person conversations with hiring staff. There were also stations for gathering information and applying online. With a mix of local businesses and community outreach organizations from our tri-county area, connections can be made at these events in real-time."
Royse City CDC is known for collaborating with local businesses to bring solutions to the broader community. Houk shares, "A large part of Royse City Community Development Corporation's mission is to do everything to increase employment in Royse City. We often hear from businesses that filling open jobs is a challenge, so it only makes sense to collaborate with our civic partners, local businesses, and community to offer an opportunity to bring them together at one significant location."
Royse City CDC Creates Community-Led Solutions
Through the 2023 Business Expo, Community Resource, and Job Fair, Royse City CDC helped create solutions for multiple community members. Houk states, "We hope this event helped our citizens find employment and local businesses fill jobs. Achieving a zero gap in employment has enormous community benefits, including a healthy local economy, increased Royse City placemaking, and better customer experience when visiting businesses." Click here to learn more about how Royse City CDC helps local businesses and job seekers.