Here's Why Business is Booming in Downtown Royse City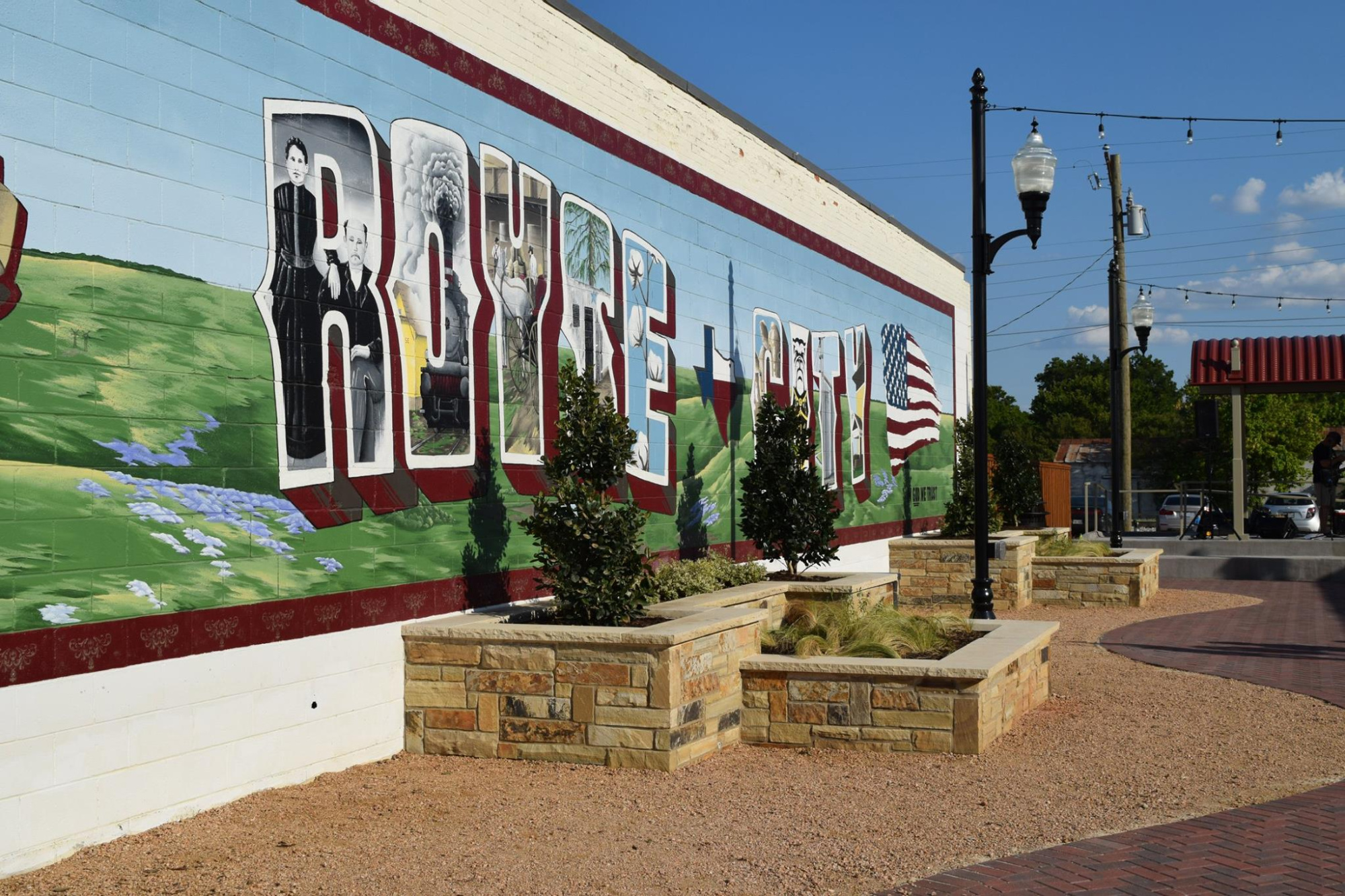 Business is booming in downtown Royse City. Located within the Dallas Metroplex, its business friendly climate coupled with a population that has doubled twice — and is expected to grow again by 31.9 percent from 2019 to 2024 — is a large part of the equation. But the secret sauce is their prevailing hometown atmosphere: Royse City is known as being one of the friendliest towns in Texas.
"Royse City sits just 30 miles east of Dallas, and it is quaint and welcoming," said Vanessa Stahl, CFO, Royse City Chamber. "You can still get to a large metroplex very easily, but have the country, small-town charm people love. We, as a community, help one another and really support each other and our locally owned businesses."
The charm and continued appeal of downtown is due in part to the efforts of The Royse City Main Street program. Royse City was designated an official Texas Main Street City in 2007, making it one of more than 80 such communities throughout the state. The Royse City Main Street Program is dedicated to building economic vitality while preserving the character of the historic downtown.
"During a time when COVID crippled older, historic downtown commerce, Royse City Main Street has experienced astonishing growth," said Paula Morris, Main Street and Marketing Manager. "Vacancies on Main Street are rare and few businesses have left downtown. As soon as there's word of a possible vacancy, there is a waiting list for the storefront. Yes, the town is quaint, but the growth has been phenomenal."
"Joe's Meat Market is currently one of our destination locations," said Morris. "People travel from other states like Oklahoma and Arkansas just to buy quality meat or browse the old-time grocery store. But, the meat market and store isn't just nostalgic brick-and-mortar. Joe's has a huge presence on Facebook and sold over a quarter of a million dollars during the first quarter of 2020. Of course, the owner donates hundreds of dollars in meat to various non-profits for events that raise money for local charities. That's just one example of the spirit of Royse City business: support each other and support those around you."
Another celebrated tenant of the historic district is the highly-acclaimed Smoke Sessions BBQ named by Texas Monthly as one of "D-FW's next big BBQ joints." The Chamber of Commerce will kick off their new Royse City Chamber Women Empowered (W.E.) Program there on June 14th from 5-6:30 p.m.
New to the scene is Native Station Beer Garden Cafe: set to offer an open-air concept under a signature dome structure. There will be covered pavilion seating, a grain bin bar in the outdoor garden area, and a kids play area. Live entertainment, as well as a Farmers Market on select Saturdays, will be featured.
"We're full steam ahead and pushing for a mid to late August opening," said Cody and Sarah Murphey, Founders/Owners of Native Station Beer Garden Cafe. "We've had a lot of setbacks, primarily due to the pandemic. This is a unique project with a lot of attention to detail; we want to ensure we give ourselves the best opportunity to serve the community with the best experience possible."
"Royse City has supported this idea from day one," said Cody and Sarah, "helping us receive a performance incentive. The city has seen so much growth since the time we broke ground in January 2020. Despite the pandemic, the city has taken tremendous steps forward in the past year. The city, board, CDC, and Main Street committee have all been accommodating and easy to work with. They're just as excited about this project as we are!"
While the restaurant may be new, Cody and Sarah are no strangers to the benefits of locating a business in Royse City. "We've lived in Royse City for almost 10 years now, and so far, we've been blessed to spend seven of those years here in the downtown heritage district. We love it down here."
"Royse City has a unique downtown area with a ton of amazing businesses up and down Main Street. We're dreamers with entrepreneurial ambitions, so when we first moved down here, all we could talk about was the potential this place has. In 2018, our small business Beard Supply moved from downtown Dallas to downtown Royse City. It was cheaper and closer to our residence."
According to Sarah, the dream of Native Station sprang into reality from a "eureka" moment. "We spent so much time staring at the empty corner lot where the old Z's gas station used to be . . . now Native Station. One morning, my father was on his way back after picking up donuts downtown. He drove by the empty lot and it clicked, 'that's the place, let's do it.' Royse City will experience so much growth in the coming years, we always saw it coming and we feel like the timing for Native Station couldn't be more perfect."
"We love how fast our business community is growing here! It is a great place to start a business because we are unique since we sit in three different counties; Rockwall, Hunt, and Collin," said Stahl. "The Chamber Office and Welcome Center is located right off of I-30 in the Historic Downtown District so it is easy for prospective business owners and new residents to stop by for information. For a lot of business owners, we are the first point of contact. From their needs, we can determine whether they need to speak with the CDC or the City for next steps."
Finding Business Assistance in Royse City is Easy
Royse City Community Development Corporation - Discover how they customized their approach for each and every business. Contact the Royse City CDC Executive Director, Charles Houk, at (469) 652-0723 or cdcdirector@roysecity.com. Follow them on LinkedIn, Facebook, and Nextdoor.
Royse City Chamber of Commerce - Mark your calendars for the 31st Annual Royse City Chamber FunFest, October 16th, 12-6 p.m. This downtown Royse City event has around 200 vendors, a KidZone area, live music, food trucks, contests, and more. Be one of the thousands of people from all over who attend! Contact the Chamber at (972) 636-5000 or info@roysecitychamber.com to see what they can do for your business. Follow them on Facebook, Twitter, and Instagram.
Royse City Main Street Program - Discover how Main Street can help make your business vision a reality. Contact them at (972) 524-4846 or paula.morris@roysecity.com. Follow them on Facebook.
More Topics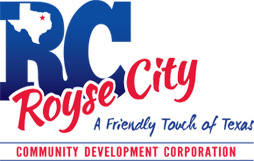 Area Development's staff editor Mark Crawford recently asked Ericsson's Dan Kerber, vice president of digital services business operations for North America — who helps companies improve their financial and operational metrics through improved resource management processes — about his thoughts on leadership, especially the need for "soft skills" during the...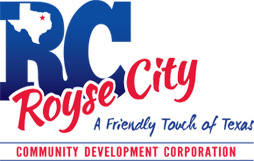 The Covid-19 pandemic has affected every facet of our economy, increasing a cultural reliance on e-commerce that is here to stay. Retailers have responded by minimizing square footage of brick-and-mortar store fronts, keeping less inventory on site, and focusing more on entertainment and experiential retail to keep shoppers engaged. As...