First Person: Engaging the Workforce with Empathetic Leadership
Area Development's staff editor Mark Crawford recently asked Ericsson's Dan Kerber, vice president of digital services business operations for North America — who helps companies improve their financial and operational metrics through improved resource management processes — about his thoughts on leadership, especially the need for "soft skills" during the COVID-19 pandemic.
Area Development: What are the most important soft skills needed for leadership today?

Kerber: There are many important soft skills, but the three I have found most important are communication, giving effective feedback, and empathy. Good communication skills are essential for conveying information, decisions, and your thought processes to your team. Giving effective feedback is also essential, but often fundamentally uncomfortable for many people, which makes them reluctant to move into leadership roles. Empathy is hugely important for effective leadership today, especially during the pandemic. I have seen plenty of successful and not-so-successful leaders who fell across the spectrum, ranging from highly empathetic to borderline android, and I know which kind I want to be.
More Topics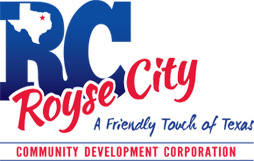 The Covid-19 pandemic has affected every facet of our economy, increasing a cultural reliance on e-commerce that is here to stay. Retailers have responded by minimizing square footage of brick-and-mortar store fronts, keeping less inventory on site, and focusing more on entertainment and experiential retail to keep shoppers engaged. As...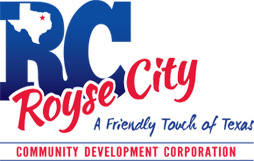 Chipotle can TikTok with the best of them, by corporate standards anyway.  It's amassed 1.8 million followers—almost as many as rivals McDonald's (1.1 million) and Taco Bell (861,700) combined—by embracing the kind of snappy, freewheeling content the platform's young users crave. But between posting videos of teens dancing to songs...