In Focus: The Effects of the Pandemic on Industrial Design
The Covid-19 pandemic has affected every facet of our economy, increasing a cultural reliance on e-commerce that is here to stay. Retailers have responded by minimizing square footage of brick-and-mortar store fronts, keeping less inventory on site, and focusing more on entertainment and experiential retail to keep shoppers engaged. As a result, the need for warehousing and industrial space has exploded, driving the desire for large-scale, innovative facilities that maximize efficiency and logistical operations.
The literal driving force behind the industrial surge is the expansion of transportation capabilities worldwide, with international trade becoming the engine of the global economy. Goods are being quickly moved around the world on a massive scale, allowing consumers to receive nearly any product on their doorstep within hours or a few days at most. This constant exchange and transportation of goods has fueled the need for advanced industrial developments and logistics facilities that can keep up with extreme consumer demand.
More Topics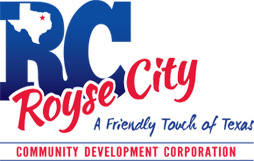 Chipotle can TikTok with the best of them, by corporate standards anyway.  It's amassed 1.8 million followers—almost as many as rivals McDonald's (1.1 million) and Taco Bell (861,700) combined—by embracing the kind of snappy, freewheeling content the platform's young users crave. But between posting videos of teens dancing to songs...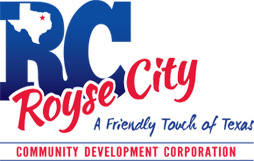 Sure, it's the industry's leading corporate site selection data tool but ZoomProspector is also so much more. Did you know it's also a compelling open access community data tool? A business intelligence portal to support your small and medium-sized businesses? A source of inexhaustible content for your digital marketing mix?...