Economic Development Strategies for Attracting Businesses to Rural Areas
Rural areas offer unique opportunities for businesses to thrive, with lower operating costs, access to natural resources, and a strong sense of community. However, attracting businesses to rural areas can be a challenge for many economic developers. Here are some strategies to get you started.
More Topics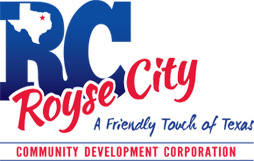 As the business world continues to move on from Covid-19, a range of trends and assumptions widespread during the height of the pandemic are being reassessed. Among them is the notion that "job-hopping" by younger workers is natural or even laudable. Of course, job-hopping, especially by younger workers, isn't...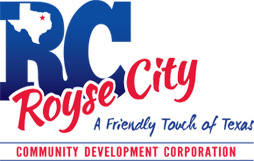 IT is at a fascinating inflection point. For years, they've been tasked with both running and modernizing the infrastructure that underpins businesses—a challenge not for the faint of heart. Whether they quickly embraced the cloud for its speed and agility, or followed a more measured path to modernization, they've likely...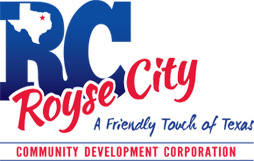 Social media has revolutionized how businesses market themselves, and economic development organizations are no exception. In today's digital age, economic developers must leverage social media platforms to reach a wider audience and promote their region's economic growth. Read the complete article here.