Texas Again Leads The Nation For Jobs Added
Governor Greg Abbott today celebrated the September jobs surge in Texas following releases from the Texas Workforce Commission and the Bureau of Labor Statistics showing Texas led the nation in jobs added over the last 12 months and broke the state's all-time record for total jobs for the eleventh consecutive month. Texas employers added 40,000 new nonfarm jobs in September, more than double the number added the previous month.
More Topics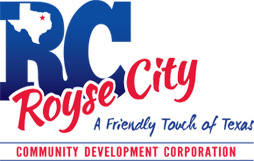 Ken Chenault, Chairman and Managing Director, General Catalyst and Penny Pritzker, Founder and Chairman, PSP Partners; Former U.S. Secretary of Commerce share their insights on the economic and business outlook for 2023, and share where they're placing bets now. Click here for the full article.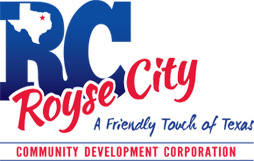 Goal setting is one of those things that seems like it would be fundamental to success. If you've read any books or articles about getting ahead in your career or life, you've probably come across tips on setting goals (like SMART goal setting) so that you can successfully meet them...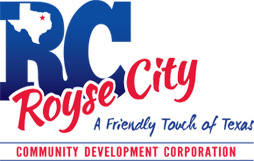 The path to success as an entrepreneur can take many different forms, and no matter what path you choose, difficulties will always exist. It's easy to become a bit of a skeptic when it comes to doing business. The truth is, it's not easy — and it's not for everyone...