With 82,500 New Jobs In June, Texas Hits Monthly Employment High For 2022
AUSTIN — For the eighth consecutive month, Texas broke job growth records for 2022 by adding 82,500 total nonagricultural jobs in June, and total nonagricultural employment reached 13,431,100, according to data released today by the Texas Workforce Commission (TWC).
"Texas leads the nation once again, creating more jobs and unmatched economic opportunities for Texans in a variety of critical industries," Gov. Greg Abbott said. "By creating the nation's gold standard for business-friendly policies, companies are flocking to the Lone Star State and bringing good-paying jobs for hardworking Texans. Texas's reasonable regulatory environment, no corporate or personal income tax, and highly skilled, diverse workforce provide businesses, large and small, the freedom to grow and thrive. With the employment rate in Texas continuing to set new records, more opportunities await all Texans across this great state."
More Topics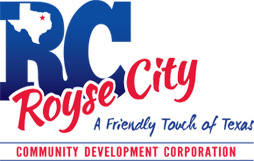 If you are not spending as much time developing your future workforce as you are engaging your current one, then you are falling behind your competition. That was just one of the key takeaways from the World Forum for Foreign Direct Investment held in early May in Edinburgh, Scotland. Read full article.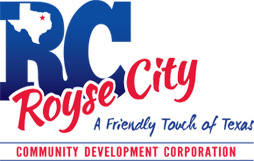 Governor Greg Abbott today commended the hard work of small businesses - many of which are restaurants and bars - and spotlighted their importance to the Lone Star State's thriving economy at the Texas Restaurant Association (TRA)'s Texas Restaurant Show in Dallas. Addressing hundreds of event attendees, the Governor note...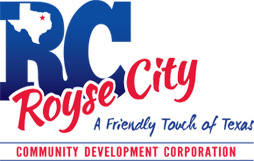 Turning your downtown into a destination is a strategy that can help retain current residents and attract new ones. "We see rural communities struggle to retain their youth after graduation. Creating a thriving downtown area is one way to encourage them to stay. It creates a sense of place an...