Royse City ISD foundation receives state grant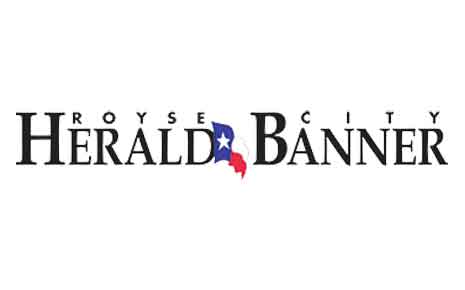 The Royse City ISD Education Foundation has been selected as the recipient of the 2020 Texas Education Foundation Network Outstanding Achievement Award. The honor is awarded to the RCISD Education Foundation for the organization's Dog Pen Grant.
The TEFN Outstanding Achievement Award was created to recognize excellence and exceptional performance of Texas school foundations that are impactful, innovative, outcome-driven and make a difference for their schools and districts.
RCISD Education Foundation Dog Pen Grant utilized a concept modeled after the television program Shark Tank to allow educators to apply for a $10,000 grant in celebration of the foundation's 10th anniversary.