How Parks and Recreation Add to Royse City's 'Hometown' Appeal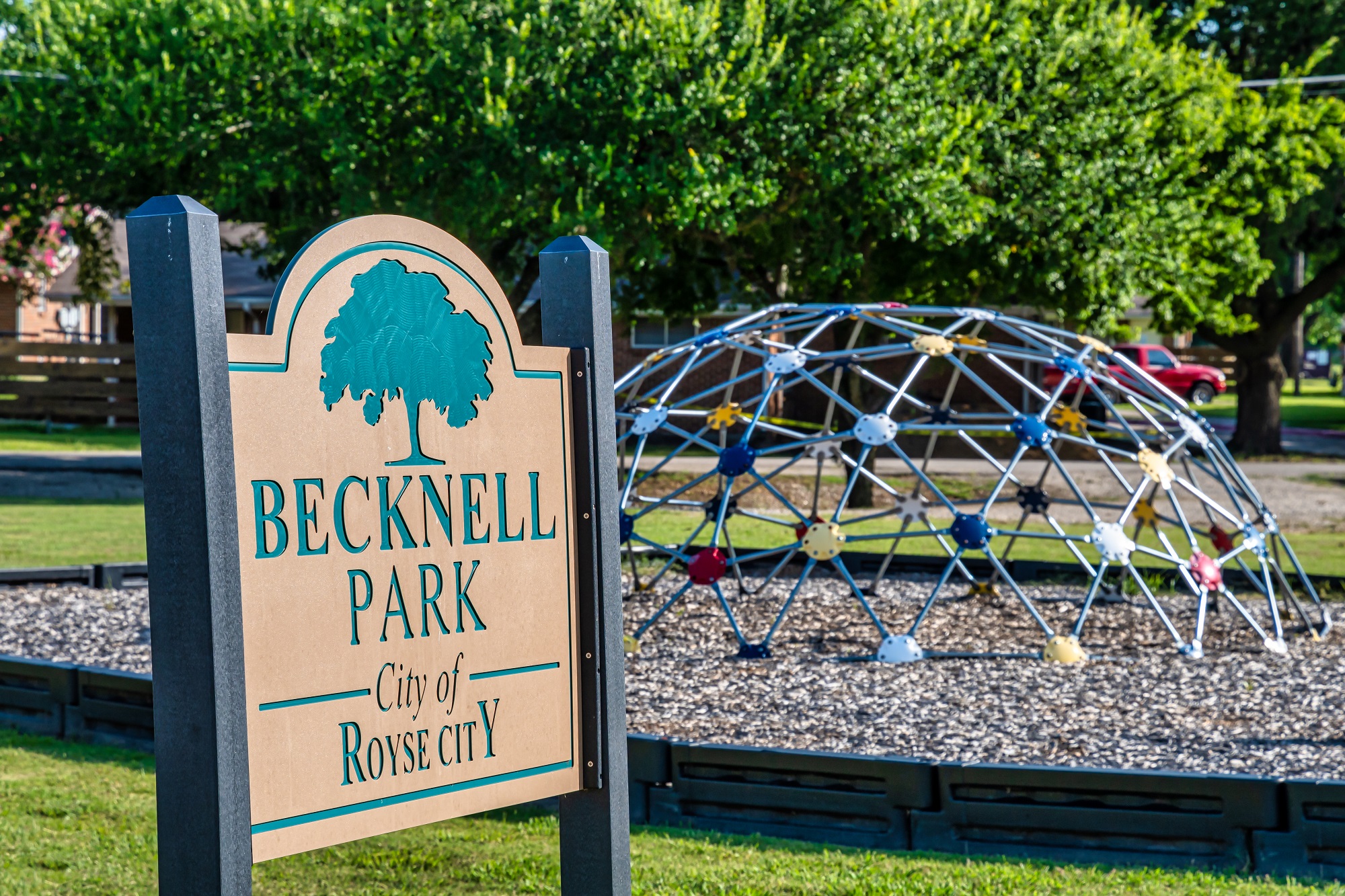 July is Park and Recreation Month! Parks and recreation contribute to our quality of life and economic development by creating and augmenting attractive, vibrant, and resilient communities. The National Recreation and Park Association's theme for 2022 — "We Rise Up for Parks and Recreation!" — brings attention to how important it is to rise up and support the parks and recreation professionals who add to our community's equity, climate-readiness, and overall health and well-being.
When asked what he liked best about his job, Martin Torres, Royse City, Texas, Parks and Facilities Superintendent, said, "Serving others and being able to help lifelong citizens, old classmates, and such!"
The City of Royse City Parks and Recreation Department currently consists of approximately 45 acres of developed parkland, with four playgrounds, three catch and release ponds, and miles of nature trails and jogging paths. Royse City citizens also have access to a baseball/softball complex and a soccer complex with various practice fields.
The annual Youth Fishing Event at City Lake Park is a very popular event sponsored by Royse City Parks and Recreation.
"The fishing tournament is an opportunity for people to volunteer and promotes involvement of all ages," said Torres. "It brings the community together and helps build relationships. It provides a free, fun activity for families in Royse City and surrounding communities. Local events work to create a sense a place and maintain that 'Hometown' feel."
City Lake Park is the City's premier park, with 13 acres to enjoy. In addition to wide-open spaces, it boasts a playground, a four-acre catch-and-release pond, a gazebo, and a half-mile walking/jogging trail.
"People gather at City Lake to walk the trail, fish, have picnics, etc.," said Torres. "The Movies in
the Park during the summer is always a big hit."
Other Royse City parks include Briarstone Park, Fox Fields, Old Mill Park, Walker Hawk Sports Complex, Walker-Hawk Splash Park, Becknell Park, and Old Jail Park. The annual Easter Egg Hunt is another popular event.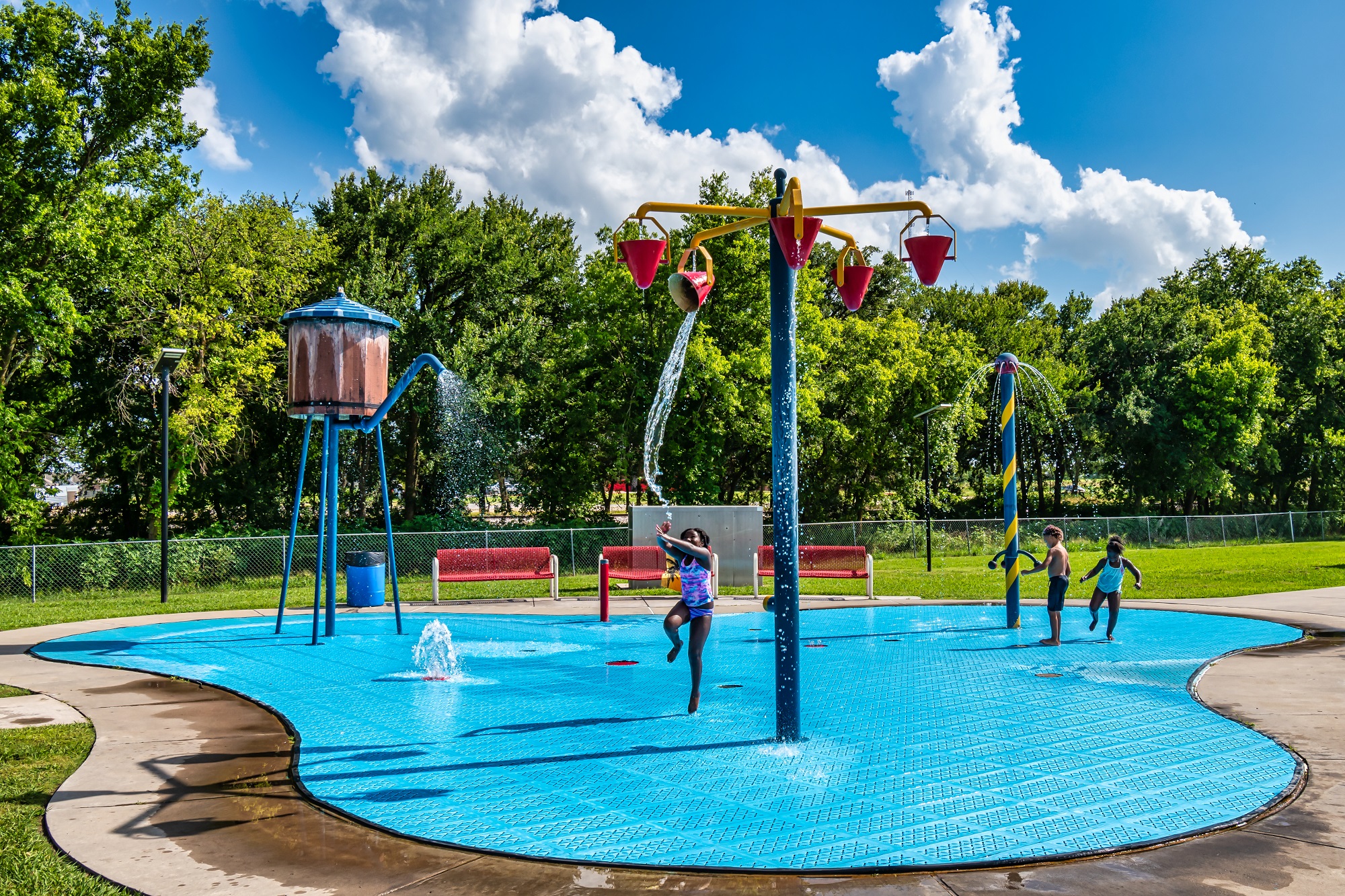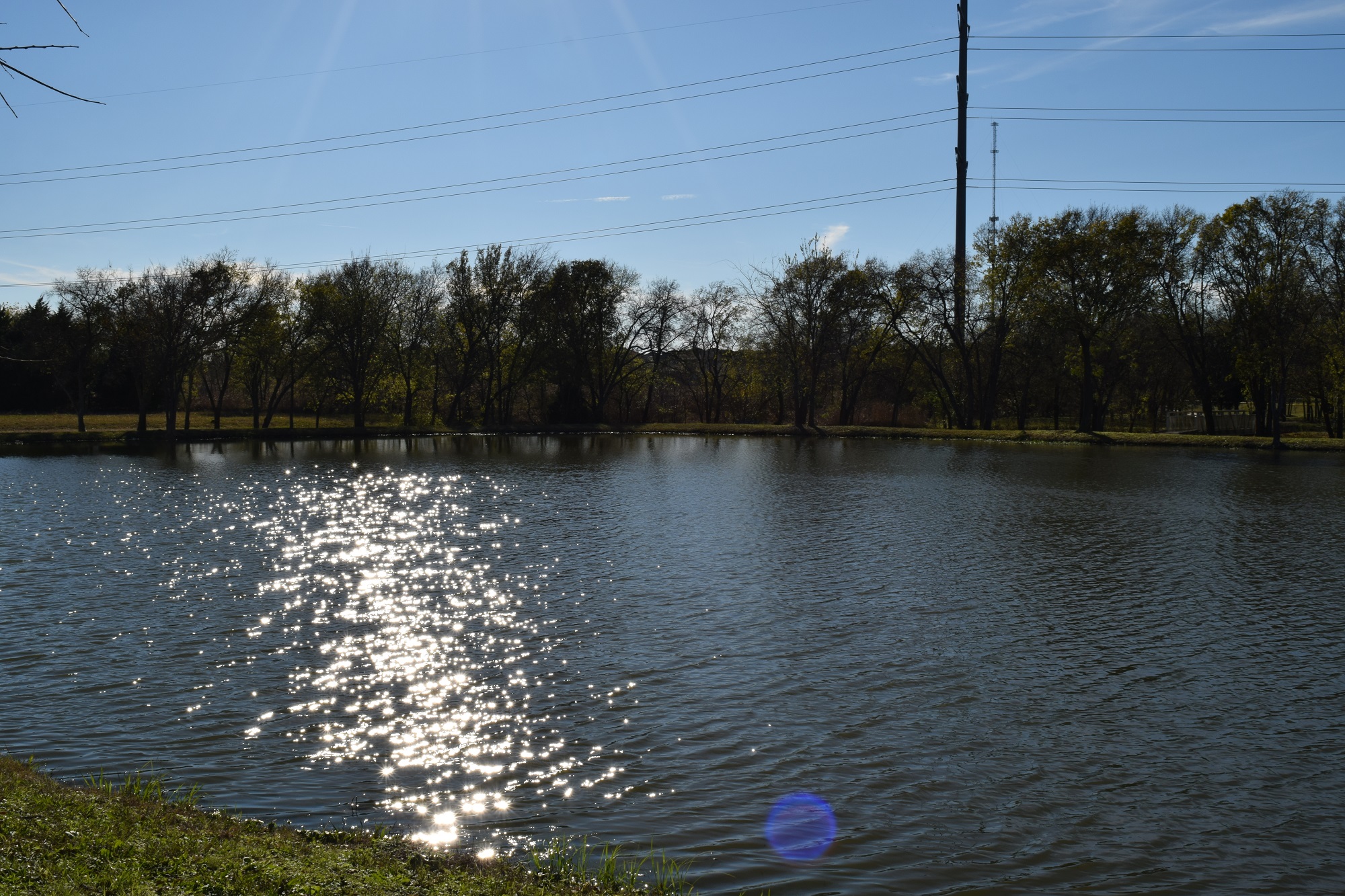 Additionally, the YMCA of Metropolitan Dallas has partnered with Royse City to provide a variety of recreation options for all ages. Youth and adult programs include baseball, kickball, swimming lessons, Active Older Adults fellowship, and personal training. New for the summer of 2022, the YMCA has also partnered with the Royse City Independent School District to provide YMCA Day Camp at W.R. Fort Elementary for ages 5-12.
Parks and recreation centers bring great value to Royse City by adding to the charisma that is the backbone of our prevailing hometown atmosphere. Our parks and programs provide opportunities to get outside, stay active, and socialize. After all, Royse City is known as one of the friendliest towns in Texas. Our parks and programs are some of the reasons why.
A map of Royse City's parks can be found here.
Royse City Community Development Corporation
Royse City CDC recognizes that a desirable quality of life is an economic driver. It's a must for workforce attraction and boosts businesses and revenue. Discover more about Royse City and how the CDC customizes its approach for each and every business by contacting the Royse City CDC Executive Director, Charles Houk, at (469) 652-0723 or cdcdirector@roysecity.com. Follow them on LinkedIn, Facebook, and Nextdoor.
Follow the City of Royse City Parks and Recreation Department on Facebook to keep up-to-date on events and programs.