Women's History Month Spotlight: Janet Nichol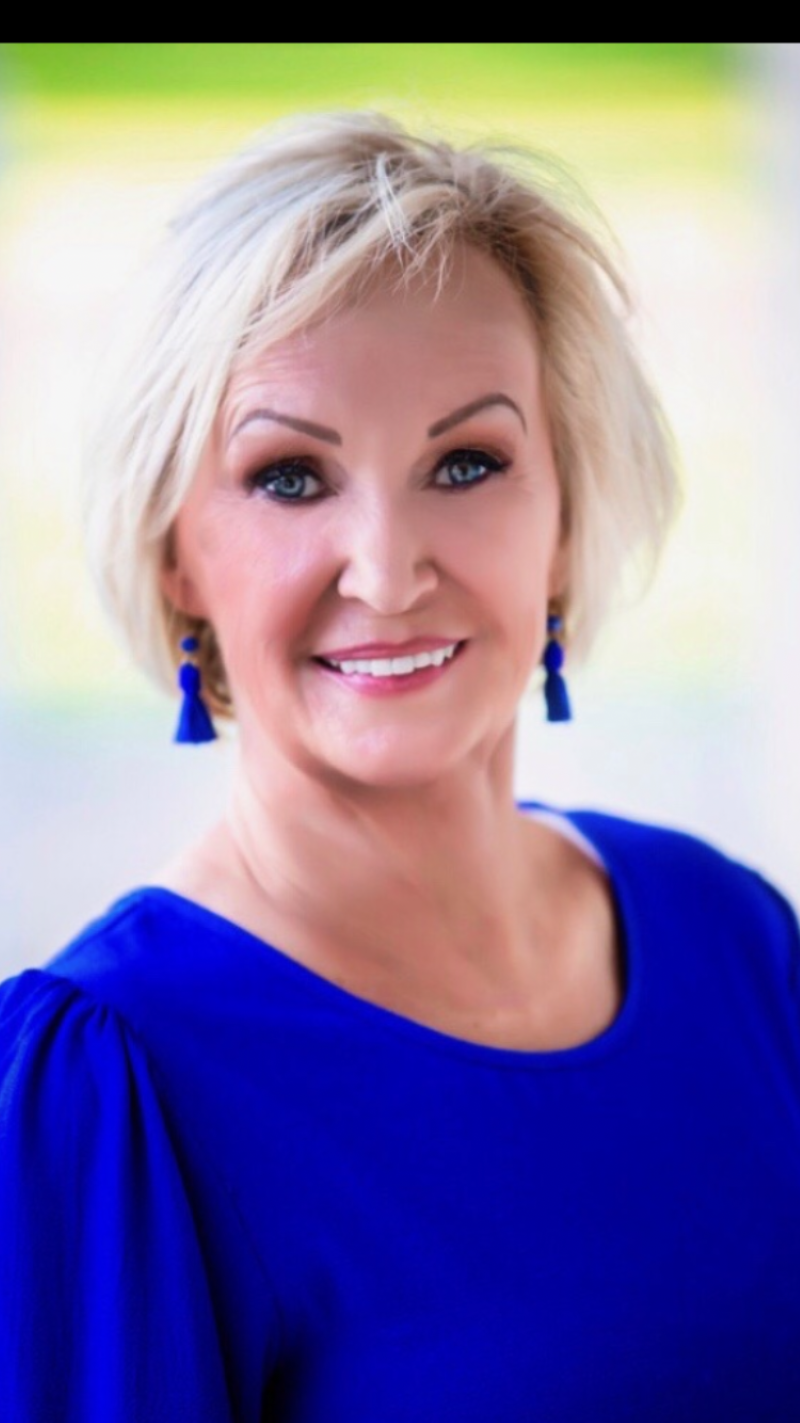 Women's History Month — dedicated to reflecting on the contributions of women to culture, history, society, and government — is the perfect time to recognize one of Royse City's most accomplished residents: Janet Nichol.
Her 48 years as a business owner of a Royse City childcare/preschool would be enough cause for recognition and celebration, but she has also served in local government for 21 years in various capacities, including 13 years as a council member. In January 2021, she accepted an appointment to serve as Rockwall County Commissioner, Precinct 4, to fill a vacated seat for an unexpired term. Previously, she had served six years as Royse City Mayor. She retired from her mayoral term after reflection and prayer to accept the appointment. She is currently in a runoff election for another term as commissioner.
Nichol, a lifelong resident of Royse City, Texas, has shared 53 years of marriage with her husband, Eddie. They have three grown children and eight grandchildren.
"I had always said when my children get out of school, I wanted to serve my City," said Nichol. "Royse City has been so good to me. I'm a lifetime resident, I love my community, and neighboring cities as well. Love to serve and volunteer."
And volunteer she does. In her lifetime of service in Royse City she has volunteered on Royse City Main Street board, Royse City Parks board, Rockwall County Emergency Services Corporation board, Rockwall County Transportation board, Star Transit Board, Children's Advocacy Center board, and, RCISD Education Foundation board. She is an active member of the Fellowship Church.
She has received the Royse City Mason's Community Builder Award, the Royse City Chamber of Commerce Service Award, and has a building named after her.
"I am honored to have my name on a Royse City building: The Janet Nichol Municipal Building," said Nichol. "They surprised me at a council meeting after I took the commissioner position."
Precinct 4 which includes Royse City, Fate, and Mobile City is the fastest growing in Rockwall County. Business is booming with targeted and thoughtful economic development with an eye on increasing the tax base. Infrastructure needs and upgrades are being addressed. Even with all of this growth, the region maintains its neighborly hospitality.
"I'm so proud of where we are as a community," said Nichol, "we have grown, but we still keep our small-town feel. The relationships we have with our cities, Pastor Alliance Team, school district, and county and state representatives are like no other. Royse City has a very healthy relationship with its business partners. Both established and prospective business owners are collaborative partners with the City. Our respective success is intertwined."
"It's just an amazing community. I'm proud to be a part of these exciting times where great things are headed our way. There are new businesses, road expansions, new schools, a new police station, and growth in both the police and fire departments. There is a new location for our seniors center, and hopefully, a sports complex that we have been planning for the past four to five years is on the horizon."
Nichol prides herself on candor, transparency, and relationship building. "I absolutely love my position in life," said Nichol, "being the Mayor of Royse City, and now a county commissioner. The hometown climate in Royse City is what makes it special."