Texas Ranked Top Exporting State For 20th Consecutive Year
Governor Greg Abbott today issued a statement after the U.S. Census Bureau released data showing Texas as the top exporting state, now for the 20th consecutive year. With more than $375.3 billion in exports in 2021, exceeding both 2019 and 2020 totals, Texas exports again accounted for more than California and New York combined. The Lone Star State also led the nation in tech exports for the ninth year in a row. In total, exports in Texas support nearly 1 million Texas jobs.
More Topics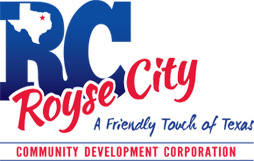 Empathy is now a strategic imperative for leaders. Here are four ways to embrace empathy and build teams with higher levels of productivity, innovation, and engagement. Click here to view the video.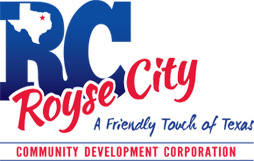 The Texas Film Commission (TFC) and the Texas Archive of the Moving Image (TAMI) today announced the launch of a new online exhibit examining the history of industrial filmmaking in Dallas. Titled "Mavericks and (M)ad Men: The Industrial Film Legacy of Dallas" and hosted on Google Arts & Culture, the...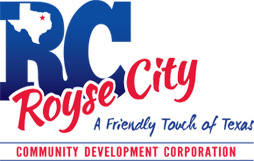 Texas is the top exporting state for 19 consecutive years, and the The Bureau of Economic Analysis (BEA) reports trade up 34% in 2021. Texas is also #1 in foreign direct investment. Read full article.