How Leaders Can Demonstrate Empathy And Build Stronger Teams
Empathy is now a strategic imperative for leaders. Here are four ways to embrace empathy and build teams with higher levels of productivity, innovation, and engagement.
More Topics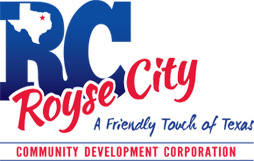 The Texas Film Commission (TFC) and the Texas Archive of the Moving Image (TAMI) today announced the launch of a new online exhibit examining the history of industrial filmmaking in Dallas. Titled "Mavericks and (M)ad Men: The Industrial Film Legacy of Dallas" and hosted on Google Arts & Culture, the...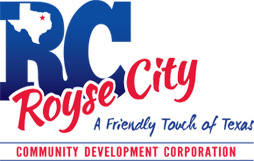 Texas is the top exporting state for 19 consecutive years, and the The Bureau of Economic Analysis (BEA) reports trade up 34% in 2021. Texas is also #1 in foreign direct investment. Read full article.
As the economy continues to gain steam, supply chain bottlenecks have affected a variety of sectors, services, and goods; in part because there simply aren't enough people to move the freight. This shortage of workers is resoundingly felt in the trucking industry since driver shortages were experienced even before the...