RCCDC Celebrates Success During Economic Development Week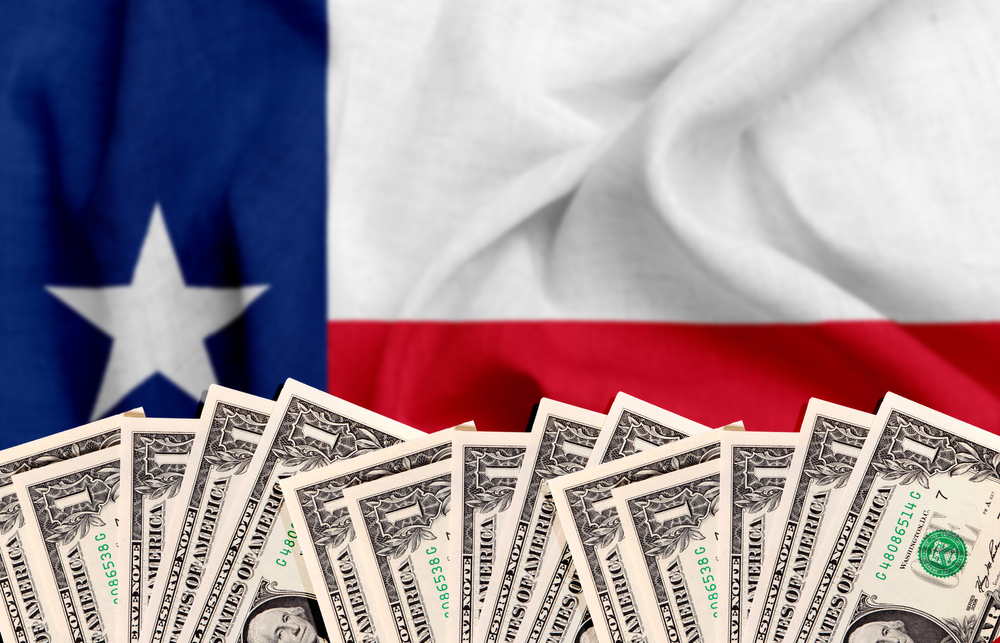 10 May 2023
News, Success Stories
As Royse City Community Development Corporation (RCCDC) welcomes the month of May, we have a reason to celebrate; created by the IEDC, Economic Development Week is a chance to spotlight and reflect on the important connections between economic developers and our respective communities. In celebration of Economic Development Week, we'd like to share a little bit about the services, initiatives, and programs we provide at RCCDC.
Royse City Community Development Corporation (a Type B economic development organization) was created for the sole purpose of business development. By growing sales tax, growing ad valorem tax, increasing jobs, and reducing unemployment in Royse City, we're able to see growth and results in real time. Our areas of focus include workforce development, business retention and expansion, and recruitment, with roughly 80% of our efforts geared toward recruitment of new business development. Over the last 3 years, we've created several successful initiatives and projects, and have robust plans in place to ensure continued growth.
Workforce Development
RCCDC collaborates with partners to help ensure that our business community is supplied with a workforce that meets our local specific needs. By communicating with business owners and educational entities, we help ensure our local workforce is prepared for today's needs and future trends. In collaboration with our local Chamber of Commerce, we have begun co-hosting job fairs to match employees and employers.
Business Retention and Expansion
One of the most important ways we help our community is by helping existing businesses. During the pandemic, for example, we instituted a temporary disaster relief program designed to help businesses overcome immediate cash flow challenges. The success of this program is measurable; none of the businesses that utilized the program closed as a result of the pandemic. Our lack of pandemic-era closures is relatively remarkable, considering that 34% of small businesses nationwide were still closed as of May, 2021 as a direct result of the pandemic.
By keeping an open line of communication with local businesses, we are able to provide dynamic and relevant solutions. For instance, we discovered one of our industrial park manufacturers was considering an expansion. In response to their needs, we were able to provide an incentive that will grow their workforce by 25% and add two new production lines. This specific incentive and our disaster relief program are just two examples of how we first listen to our local businesses, then take the appropriate action.
Recruitment
Another key focus at Royse City CDC is bringing new business to the community. We break this focus up into four different business directions, with measurable efforts/successes in each area:
Jobs-Based Businesses:
New distribution facility on Circle Drive
Emergency room facility on Erby Campbell Blvd
Surgery center on I-30
In-patient hospital on I-30
Entertainment Businesses:
Negotiating with a family entertainment venue on I-30
Downtown Businesses:
New beer garden/restaurant
New microbrewery/restaurant
New BBQ restaurant
Pediatric therapy practice
Targeted Retail Businesses:
Active negotiation with a grocery store
Active negotiation with almost 20 restaurants, including 14 sit down restaurants and 6 fast casual. One highly valued target has an active incentive agreement.
Active negotiation with national drugstore chain
Active negotiation with a national home improvement chain
Active negotiation with 2 national hotel chains
The State of RCCDC: Prepared and Poised for More Growth
As of May, 2023, RCCDC strengthened relationships with partners including city staff, the ISD, Chambers of Commerce, county officials, multiple developers, and multiple business owners. RCCDC has made over 300 contacts with businesses, ranging from start-ups to national brands, and has more active incentive deals than any time since RCCDC creation in 1996. Lastly, our year over year sales tax growth is at approximately 20%.
As we close out and reflect during this Economic Development Week, RCCDC looks forward to future growth. To learn more about our initiatives at RCCDC, click here.