Royse City ISD named national showcase district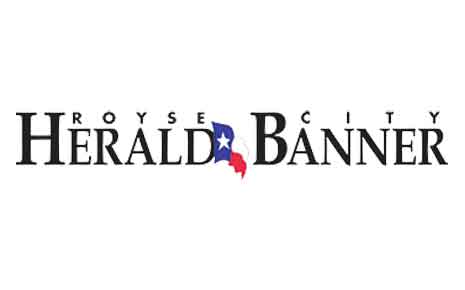 In a virtual phone call on April 24, district administrators from Royse City ISD listened as Capturing Kids' Hearts Founder Flip Flippen announced the district as a National Showcase District.
This top honor from the Flippen Group means that Royse City ISD is one of only six districts in the United States to earn the title in 2020.
Capturing Kids' Hearts was first introduced to educators in Royse City ISD in 2003. Since then, district administrators have committed to investing in teacher training and growing a culture that is built on relationship building.
As a result, students are greeted daily at each class and are encouraged to share good things happening in their lives. Knowing students on a personal level builds trust which can lead to better attendance, academic progress and a safer school environment.