Area Development's 17th Annual Shovel Awards Recognize State and Local Economic Development Efforts — First Two Platinum Shovels Awarded
The national news headlines in 2021 shifted dramatically, from wall-to-wall pandemic coverage to stories of extraordinary economic growth and recovery. After a dramatic downturn in 2020, the economy came roaring back with unexpected gusto — and that enthusiasm is reflected in the economic development activity that was bringing smiles and applause across the country last year.
The 2022 Shovel Awards recognize the best of all that good economic development news from the past year. These state honors are based on information provided by economic development officials, and though it's always possible for plans to be revised or delayed by unforeseen circumstances, the information was current at the time it was provided.
More Topics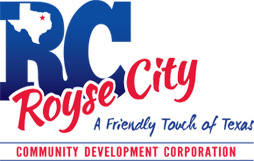 Proving ROI for quality of place improvements typically centers around job creation and talent attraction. Economic development organizations understand that if their community does not have the workforce, they will likely not attract new companies to their area or see expansions in their local industries. A community's quality of life an...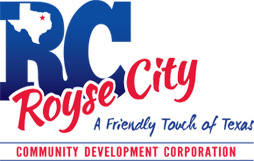 Having a proper business mindset is a recommendation we've all heard upon starting a new exciting business endeavor. But what exactly stays behind the words "proper business mindset?" In a nutshell, it represents a certain way of thinking that implements various growth strategies, people skills and approaches to situations and issue...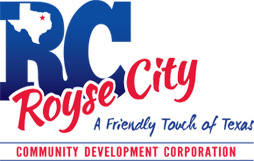 If you are not spending as much time developing your future workforce as you are engaging your current one, then you are falling behind your competition. That was just one of the key takeaways from the World Forum for Foreign Direct Investment held in early May in Edinburgh, Scotland. Read full article.