Could a Post-Pandemic National Industrial Strategy Advance the Cause of Advanced Manufacturing?
As the coronavirus pandemic disrupted global supply chains, a new report released in April by the Information Technology and Innovation Foundation (ITIF) urged the U.S. government to develop a national industrial strategy to strengthen the competitive position of advanced, traded-sector industries that are "too critical to fail."
"Even before this pandemic, China posed an unprecedented competitiveness challenge in the advanced industries that are most critical to America's economic wellbeing and national security," said ITIF President Robert D. Atkinson, the report's author and a past contributor to Site Selection.
More Topics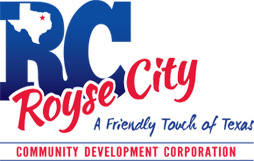 AD: Will more companies be re-shoring or near-shoring as a result of the global pandemic? Jensen: For certain, most companies are closely examining the options available to them to avoid future supply chain interruptions. Part of the challenge of making a decision on a future sourcing direction is that this story isn't over...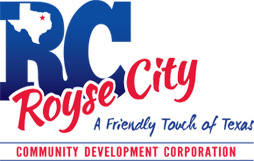 In times of economic struggle — such as the recession that abruptly arrived with the COVID-19 pandemic — analysts and advocates promote an array of options as effective tools for stimulating the economy. One of the most frequently suggested options is infrastructure spending. Proponents of infrastructure spending during dire economi...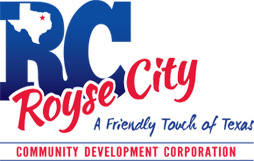 Rockwall and Hunt counties added more than 700 jobs between June and July, as the region continues to recover economically from the COVID-19 pandemic. But the local employment numbers are still well behind where they were one year ago, according to a report issued by the Texas Workforce Commission. Read full article.