How Tesla Was Lured to Austin
Amid a frog-drowning, several dozen members of the Austin Tesla Club gathered jubilantly in a parking lot in East Austin. Masked fans cheered as a middle-aged man flashed the Bevo with one hand and fired a flamethrower with the other. The crowd was there to celebrate the deal between Travis County and the electric car manufacturer, inked late last week, to build a $1.1 billion, two-thousand-acre factory, named Giga Texas, in the tiny municipality of Del Valle, near Austin-Bergstrom International Airport.
The proposed Tesla plant, which will produce Cybertrucks and Model Y SUVs, is expected to be a billion-dollar investment that will employ five thousand in manufacturing jobs and benefit hundreds of contractors and suppliers. When the deal was announced, Tesla said that about 65 percent of the factory's jobs will be "middle-skilled" and will not require college degrees, with salaries starting at $35,000 a year and averaging more than $47,000. The company pledged to make at least half of its hires from among Travis County residents, and stated it would make a "good faith effort" to hire women and people of color.
More Topics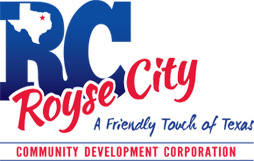 TINTON FALLS, NJ – Business Facilities released its 16th Annual Rankings Report, with Texas leading as the state with the best business climate. Texas, also ranked Business Facilities' 2019 State of the Year, adds this achievement to its unmatched portfolio of top rankings from the magazine, including a record-breaking four State of...
Area Development's annual Gold and Silver Shovel Awards recognize states for their achievements in attracting high-value investment projects that will create a significant number of new jobs in their communities. To see the full list click here »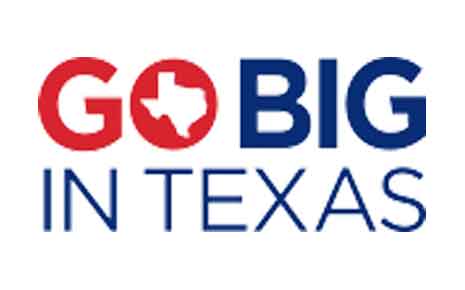 AUSTIN, TX – Texas has secured the No. 1 spot on Chief Executive Magazine's annual ranking of the Best and Worst States for Business. Texas has achieved the top spot every year since the ranking's inception. The ranking reflects CEO perceptions of the best and worst states for business...