Lone Star State Tops The Charts For Its Superior Business Climate
TINTON FALLS, NJ – Business Facilities released its 16th Annual Rankings Report, with Texas leading as the state with the best business climate.
Texas, also ranked Business Facilities' 2019 State of the Year, adds this achievement to its unmatched portfolio of top rankings from the magazine, including a record-breaking four State of the Year awards.
More Topics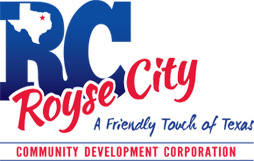 Amid a frog-drowning, several dozen members of the Austin Tesla Club gathered jubilantly in a parking lot in East Austin. Masked fans cheered as a middle-aged man flashed the Bevo with one hand and fired a flamethrower with the other. The crowd was there to celebrate the deal between Travis County...
Area Development's annual Gold and Silver Shovel Awards recognize states for their achievements in attracting high-value investment projects that will create a significant number of new jobs in their communities. To see the full list click here »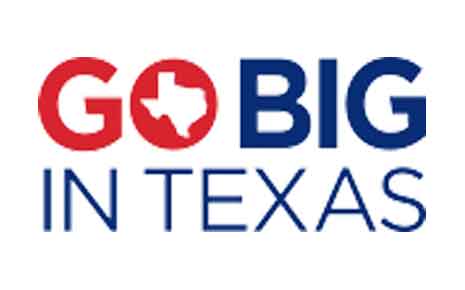 AUSTIN, TX – Texas has secured the No. 1 spot on Chief Executive Magazine's annual ranking of the Best and Worst States for Business. Texas has achieved the top spot every year since the ranking's inception. The ranking reflects CEO perceptions of the best and worst states for business...